Page content
Today's the day to share what it means to you.
Around the globe, #BuckeyeLove means something different to every Buckeye. Is it that professor who championed you and took a heartfelt interest in your success and your vibrant future? Perhaps Ohio State helped you connect with a whole new community that changed your worldview and fueled your potential in ways you couldn't have imagined.
Was it a kind act of support when you needed it? Or seeing inspirational research that's moving the world forward, changing lives — prompting you to volunteer or contribute? Maybe the incredible medical research and teams here helped save your life or the life of someone you love.
Or maybe, just maybe, a chance encounter on the Oval led to you meeting your future spouse — and a Buckeye baby or two.
Whatever #BuckeyeLove means to you, whatever you cherish about Ohio State, now's the time to share that love with the world.
Share how you show your #BUCKEYELOVE today.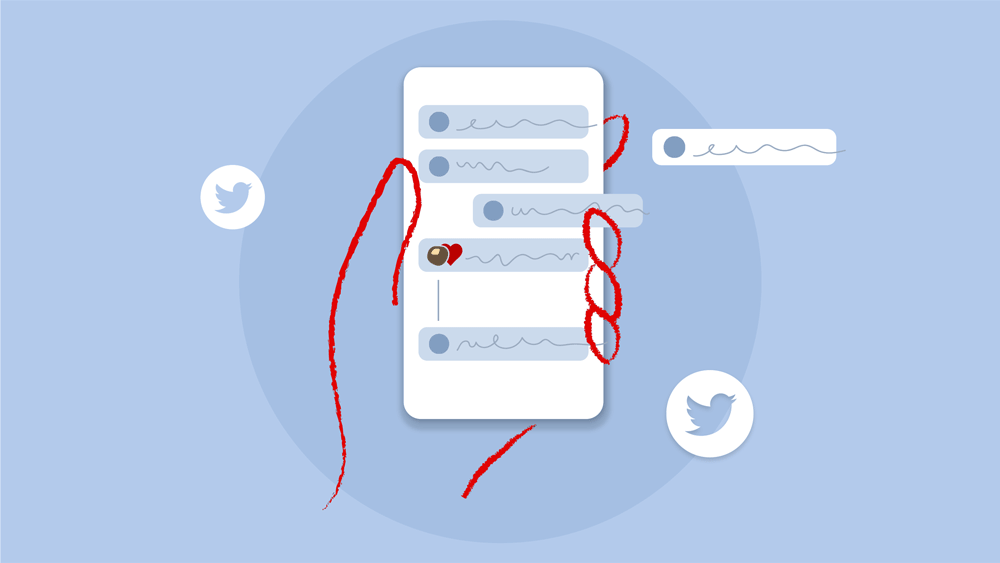 Spread #BuckeyeLove on Social Media
Include #BuckeyeLove in your Facebook, Instagram and Twitter posts.
Search the hashtag and join in the conversation.
Post away!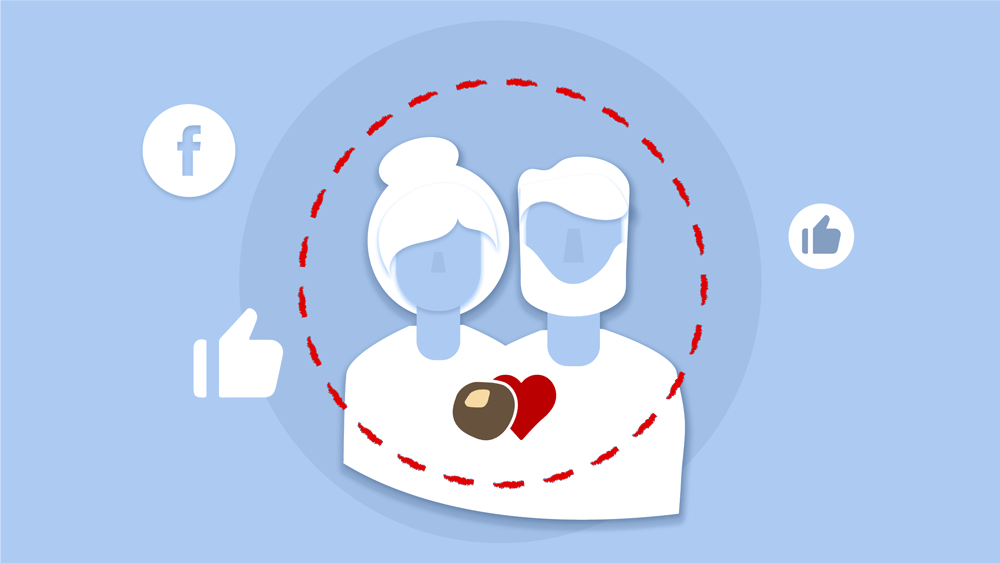 Frame Your #BuckeyeLove on Facebook
Select your picture.
Scale it with the frame.
Click "Use as Profile Picture."
Try it!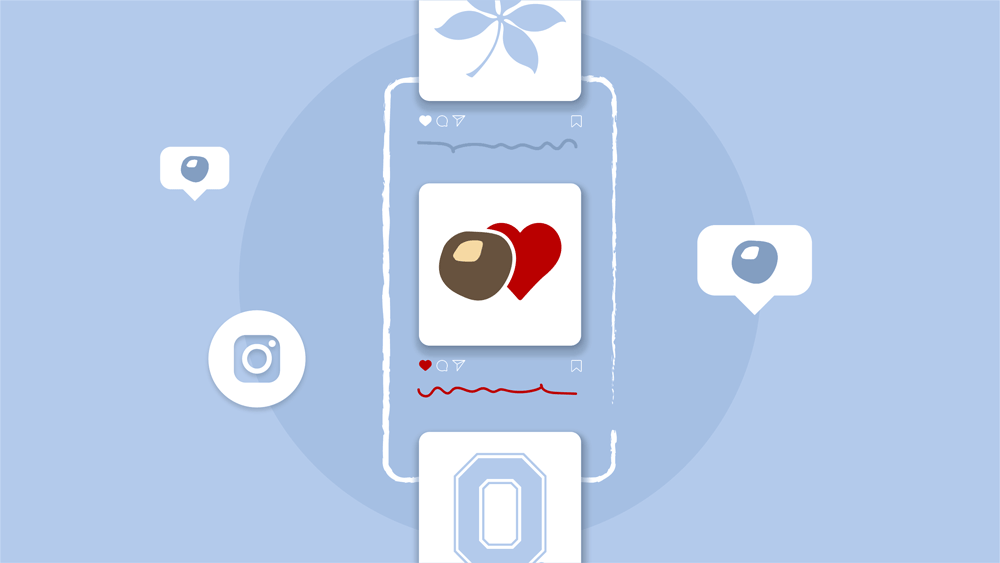 Use the #BuckeyeLove GIF Sticker on Instagram
Select or snap a pic for your IG story.
Tap the icon resembling a square smiley face.
Select the "GIF" icon.
Search #BuckeyeLove and tap the first GIF.
Check it out!
The 2020 #BuckeyeLove vision: