Page content
It's time to share some kindness
This year, we're all about celebrating and encouraging those acts of connection and compassion that make us smile from ear to ear. Whether it's a grand gesture or a small note that says "I'm thinking about you," we want to know how you express and experience kindness.
Today's the day to share what kindness means to you. How you are kind to others. How compassion and connection make you — and the ones you love — feel deep down. However you define #BuckeyeLove, whatever you do to express that love to others, now's the time to share it with the world.
Kindness and Compassion 101: Just 3 simple steps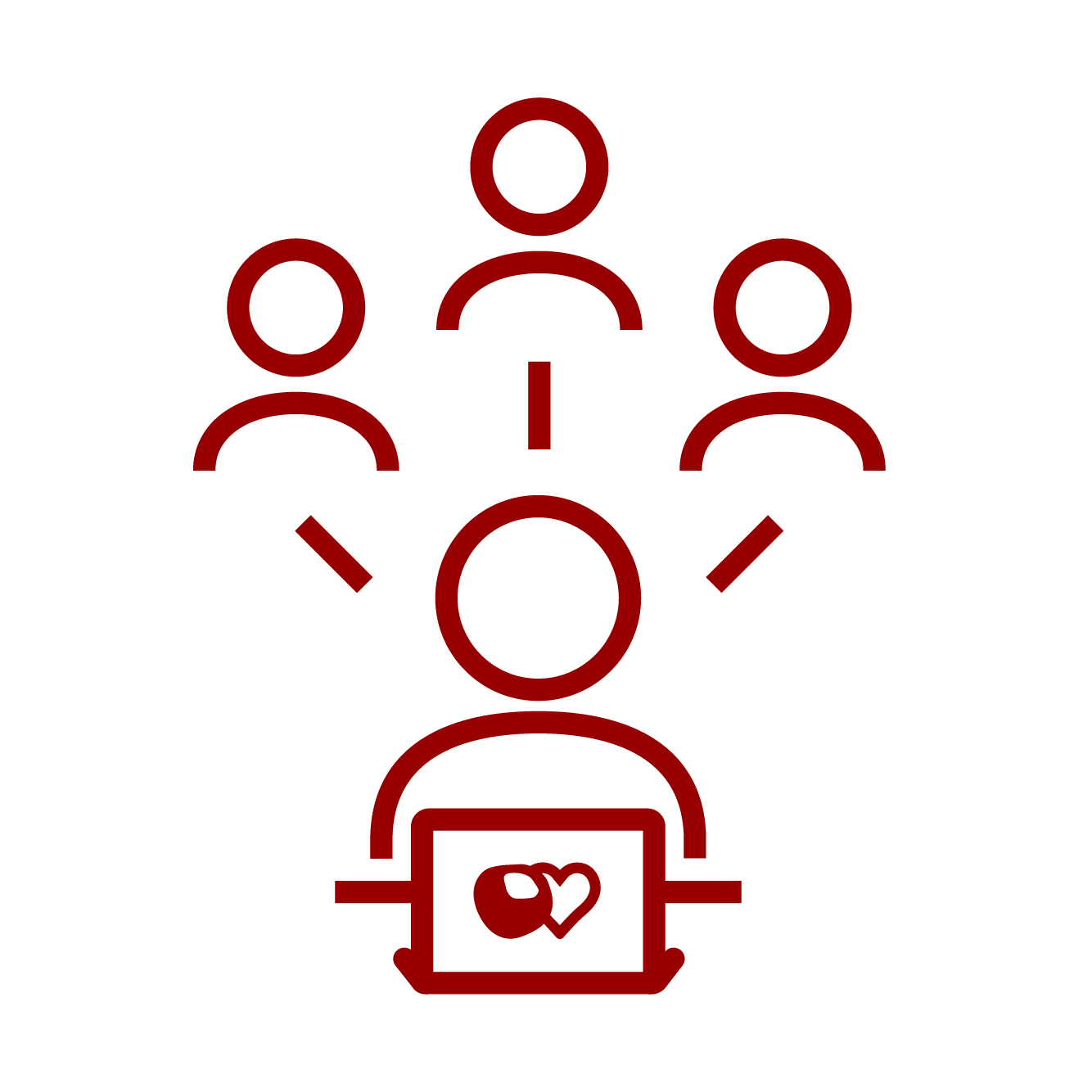 Step 1: Choose wisely
There are so many ways to be kind and compassionate. Think of one that means something special to you and the person you're doing it for.
Make a gratitude list
Take a walk outside
Unplug for an hour
Relax with a bath
Learn something new
Listen to an inspirational podcast
Declutter
Eat healthy
Learn to fully accept compliments
Dance to your favorite song
Pick up litter on the street
Bike instead of drive
Donate socks to a homeless shelter
Put a bird feeder in your yard
Create a feel-good sign and place it in your window
Donate blood
Support local businesses
Donate towels to animal shelter
Return a lost shopping cart
Use a reusable water bottle
Text someone "Good morning!" or "Goodnight!"
Send an interesting article to a friend
Let someone go in front of you in line
Write a letter to a teacher who made a difference
Buy coffee for the person behind you in line
Call your grandparents
Paint a rock with a kind message and leave it
Let someone have the primo parking spot
Leave quarters at the laundromat
Ask the cashier how their day is going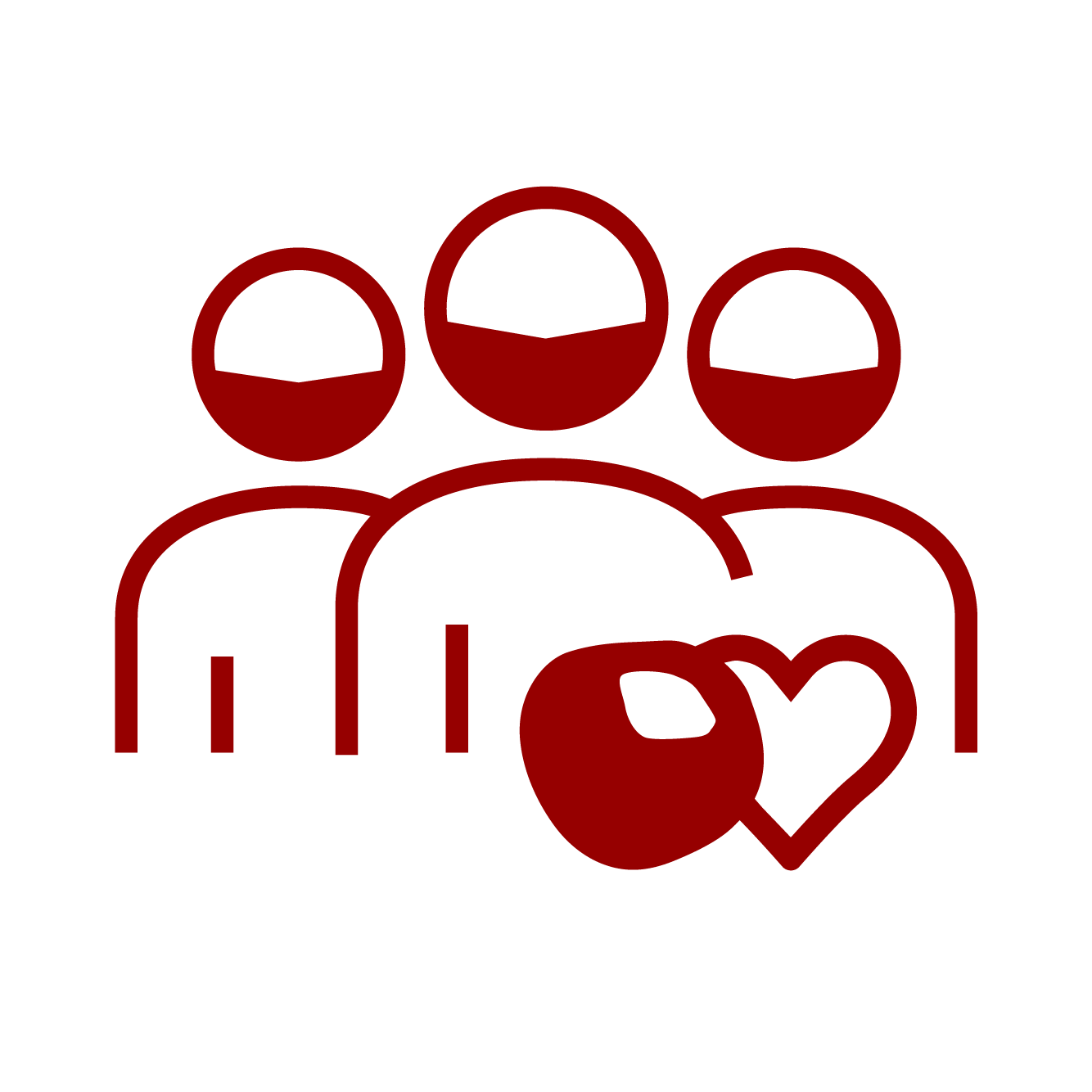 Step 2: Just do
It's really as easy as that. Once you think of a great way to be kind to someone else, simply take a moment to do it — you won't regret it.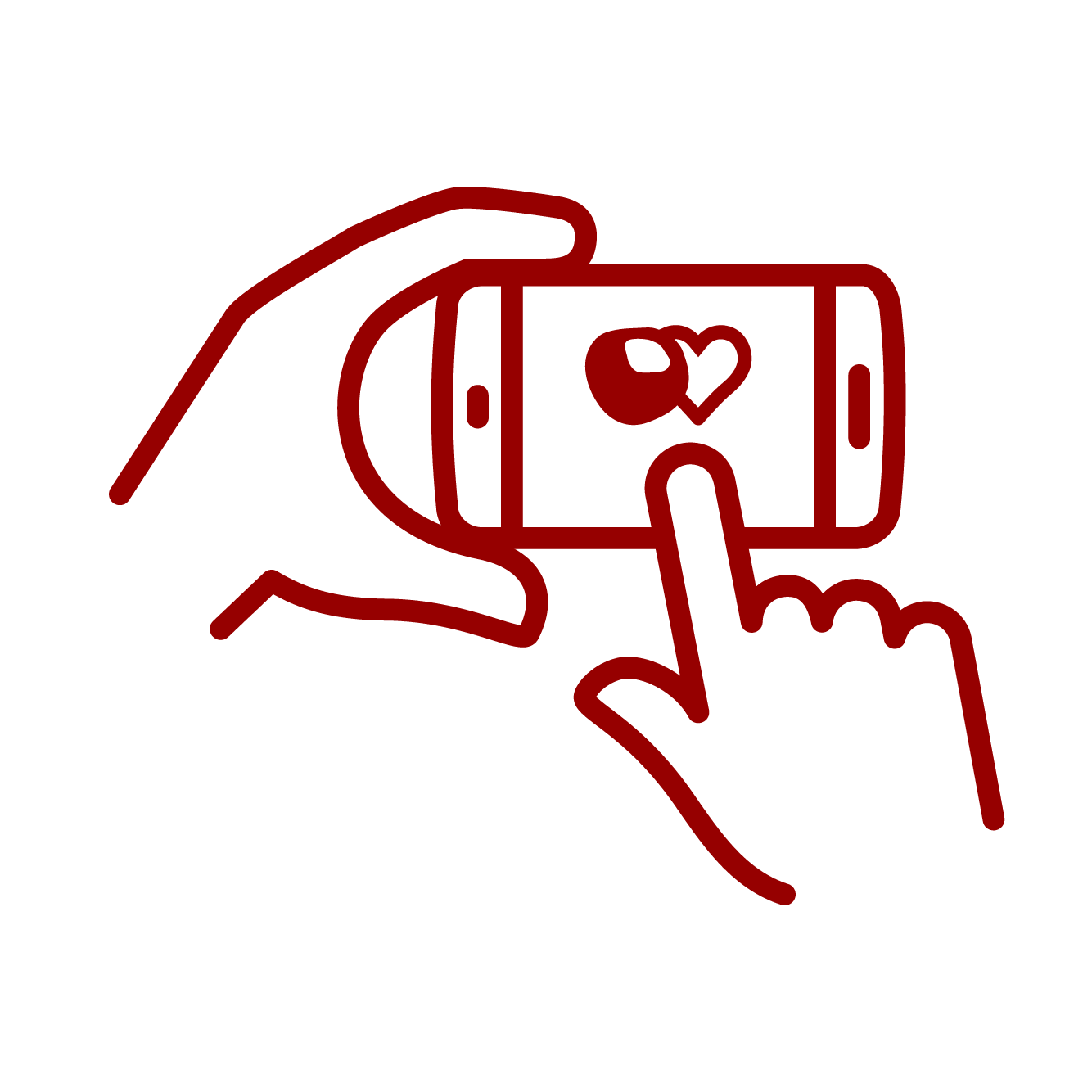 Step 3: Share and inspire
Acts of kindness mean so much more when shared with others. So share them using #BuckeyeLove on Twitter, Instagram or Facebook, and pay forward.
Share your #BUCKEYELOVE today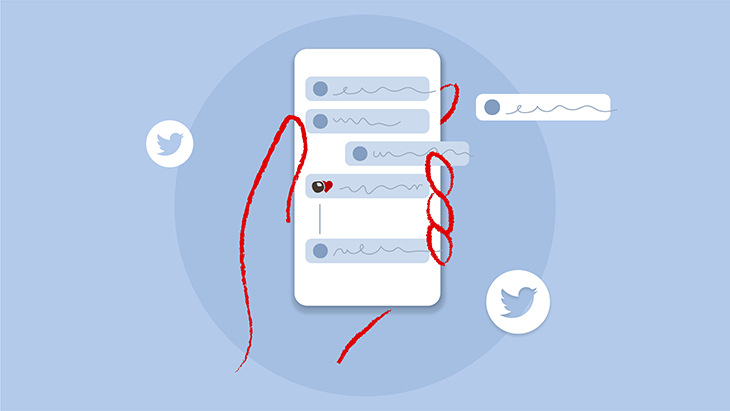 Spread #BuckeyeLove on Social Media
Include #BuckeyeLove in your Facebook, Instagram and Twitter posts.
Search the hashtag and join in the conversation.
---
Post away!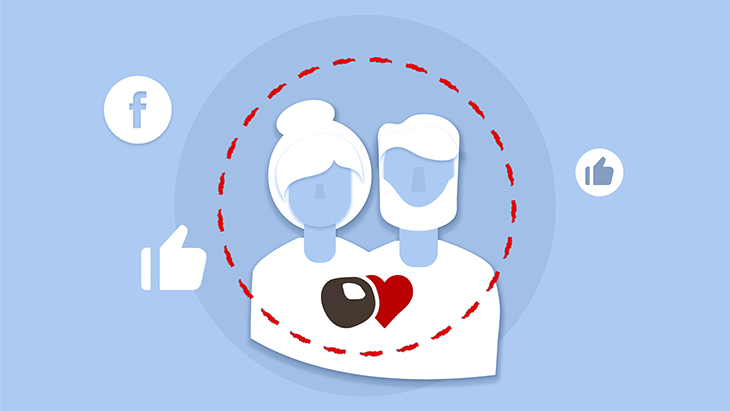 Frame Your #BuckeyeLove on Facebook
Select your picture.
Scale it with the frame.
Click "Use as Profile Picture."
---
Try it!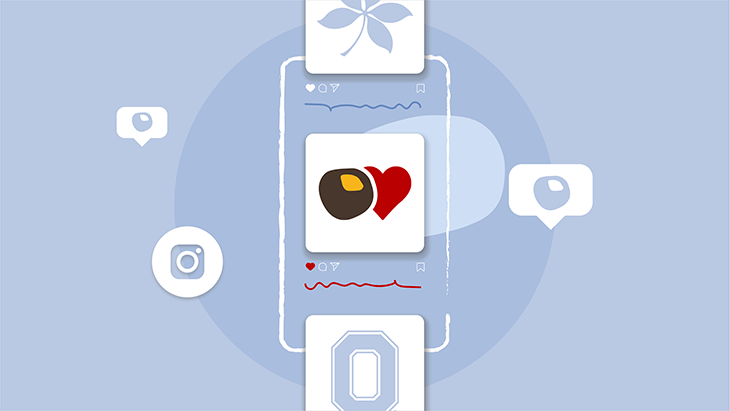 Use the #BuckeyeLove GIF Sticker on Instagram
Select or snap a pic for your IG story.
Tap the icon resembling a square smiley face.
Select the "GIF" icon.
Search #BuckeyeLove and tap the first GIF.
---
Check it out!
#BuckeyeLove 2021 kindness in action