Page content
Around the globe, #BuckeyeLove means something different to every Buckeye. Maybe you met your spouse on the Oval. Maybe you landed your dream job thanks to a professor who wanted to see you succeed.
Or maybe your life or that of a loved one was saved thanks to the research happening at the Wexner Medical Center. Whatever it means to you, share your #BuckeyeLove with the world.
Buckeye Builder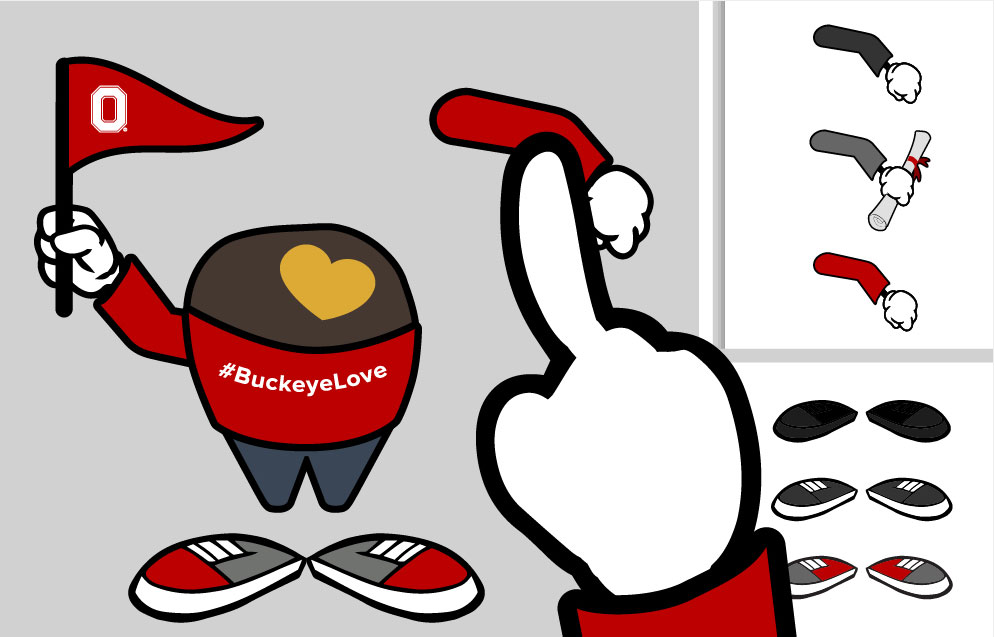 Use the Buckeye Builder to create your own custom #BuckeyeLove avatar.This is to create space
Start building
Facebook Frame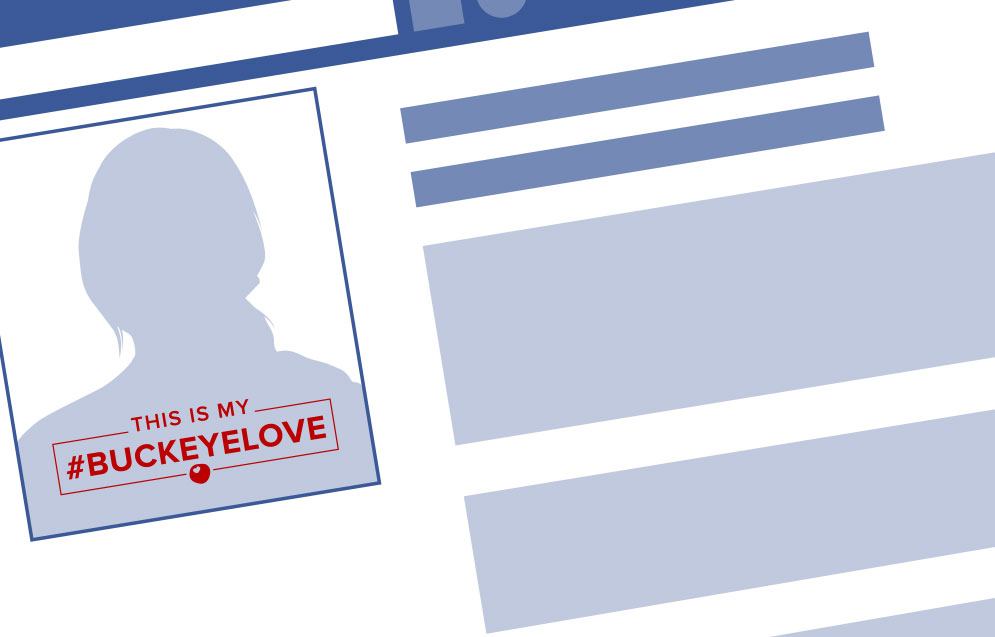 Take to Facebook to let everyone know about your #BuckeyeLove with a customized profile picture.
Update your picture
Show us your Story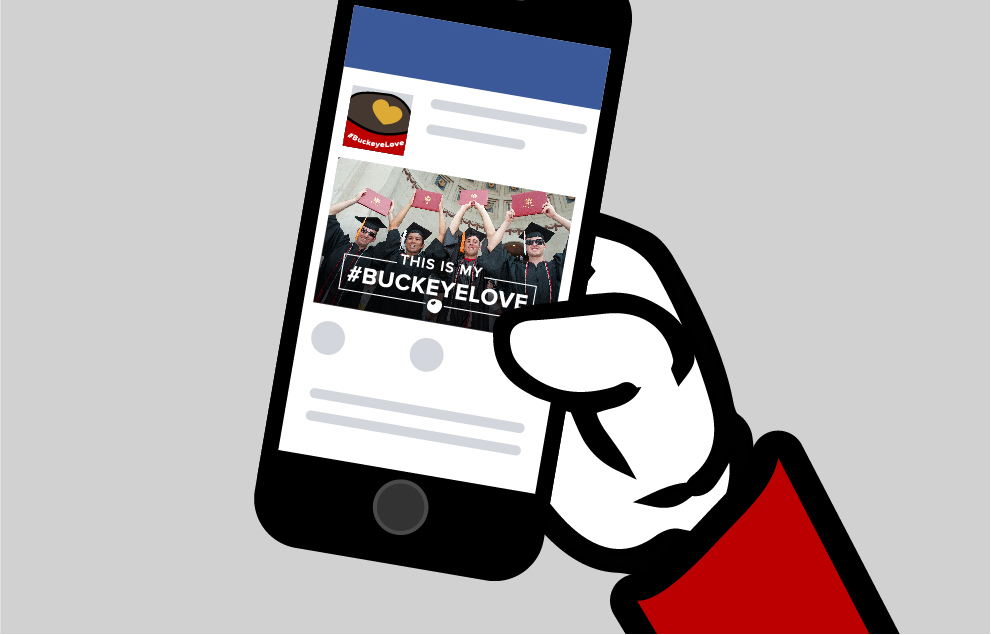 What does #BuckeyeLove mean to you? Snap a photo of how it shows up in your life.
Share now