Page content
Around the globe, #BuckeyeLove means something different to every Buckeye. Maybe a chance encounter on the Oval led to your meeting your future spouse. And perhaps now you've had a baby Buckeye or two. What about that professor who believed in you, expanded your horizons and truly took an interest in helping you to succeed? That's something to #BuckeyeLove and cherish.
Or maybe, just maybe, the incredible medical research and teams here helped save your life or the life of someone you love. Now's the time to show just how much of an impact that had.
Whatever it means to you, share your #BuckeyeLove with the world today.
---
Some 2019 #BuckeyeLove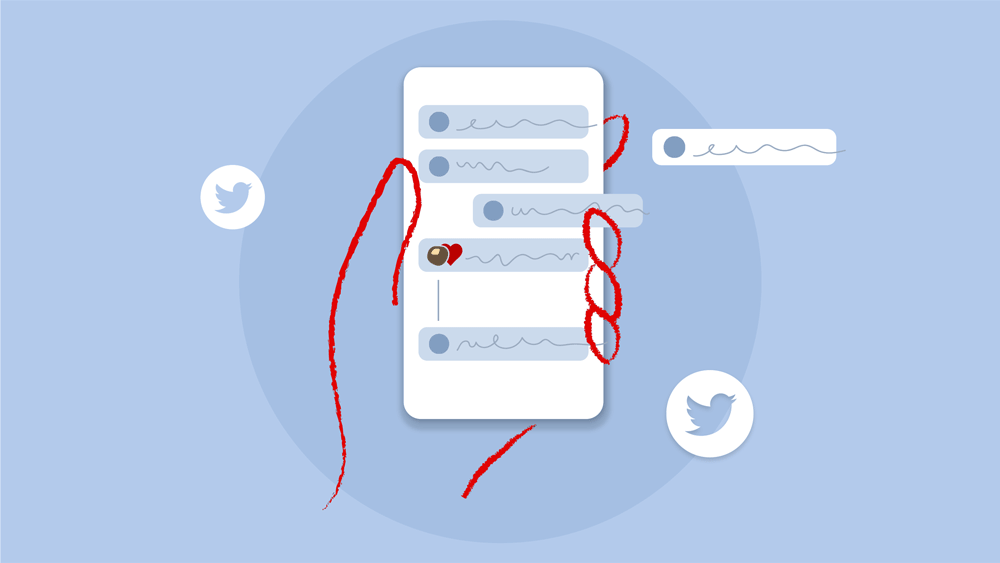 #BuckeyeLove on Twitter
Join the conversation on Twitter and see what others are sharing.
See The Tweets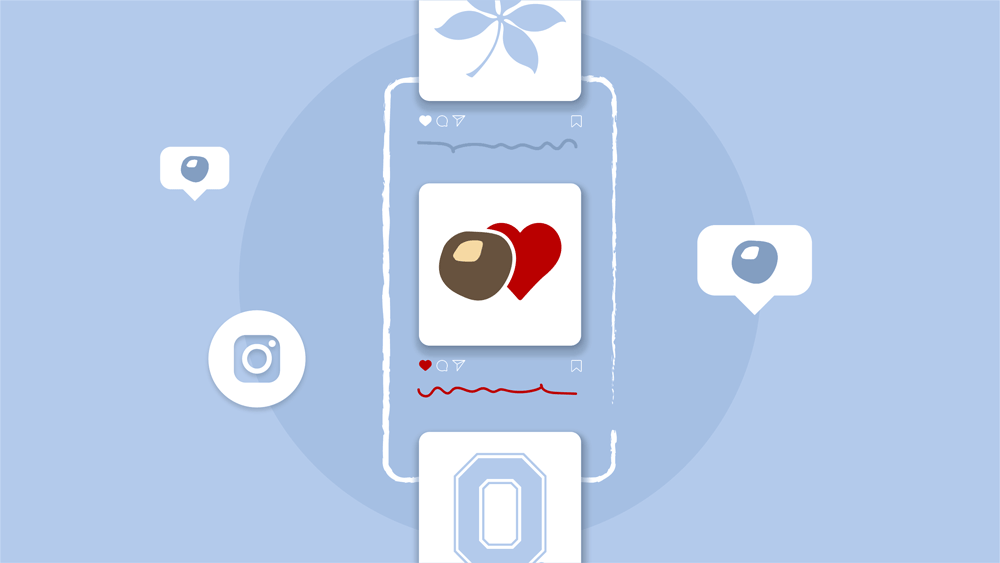 #BuckeyeLove on Instagram
Like all the pics that people are sharing on Instagram—and share your own!
Head To Instagram