Impact
Artificial Intelligence: From the Lab to Real Life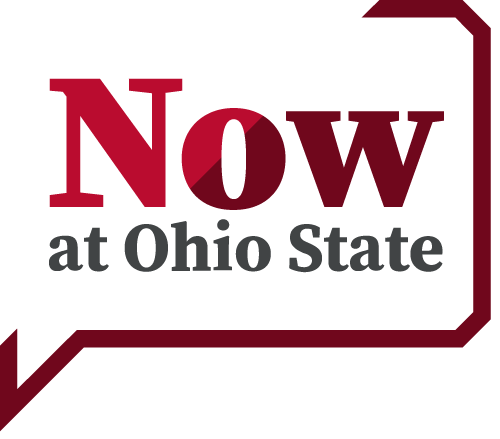 On the Now at Ohio State podcast, we talk with researchers, innovators and bold thinkers who look at our world, see what the real challenges are, and create the solutions that people need now. 
Episode 1
23-minute listen
Artificial Intelligence: From the Lab to Real Life
Artificial intelligence, or AI, is having a moment right now. From chatbots to image and music production and more, it's changing how we work and how we think. In this episode, we talk with two Ohio State experts about AI's current state, how we can harness and improve it and what the future holds.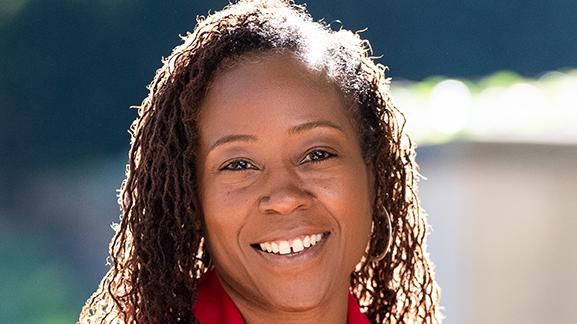 College of Engineering
Ayanna Howard PhD
Howard is the dean of the College of Engineering and an accomplished roboticist, entrepreneur and educator. Dean Howard has focused much of her career on human-robot interaction.  She has written extensively about bias in artificial intelligence — and warned about bias in early versions of ChatGPT as early as 2021.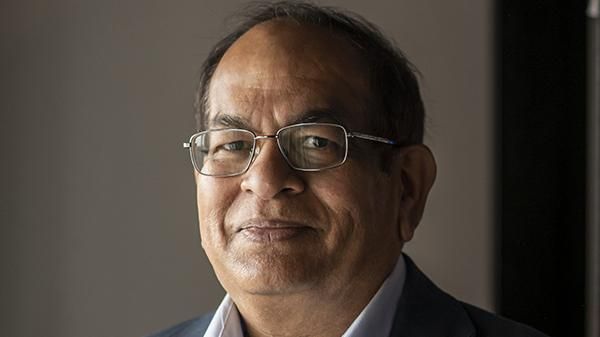 College of Engineering
Dhabaleswar (DK) Panda PhD
Panda is a professor of computer science and engineering at Ohio State. He serves as director of a National Science Foundation institute called ICICLE (The AI Institute for Intelligent Cyberinfrastructure with Computational Learning in the Environment), featuring a team of 46 scientists from 13 organizations working to build a cyberinfrastructure to make AI accessible to society.