Impact
A Tale of Mentorship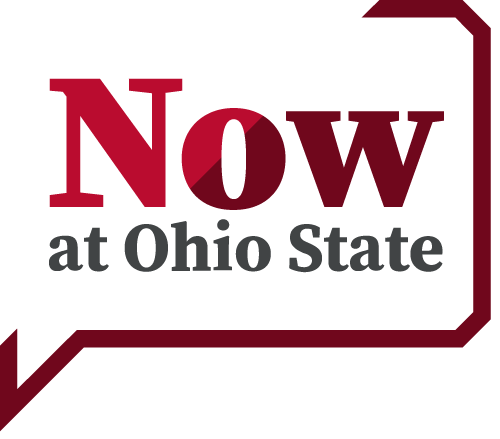 On the Now at Ohio State podcast, we talk with researchers, innovators and bold thinkers who look at our world, see what the real challenges are, and create the solutions that people need now. 
Episode 3
15-minute listen
A Tale of Mentorship
Having a mentor can be a powerful thing. Someone who believes in you, inspires you — someone who shows you a path when you're lost. In this episode, we talk with an Ohio State student and faculty member about the power of mentorship, what they learned, and how relationships like theirs have the power to change lives.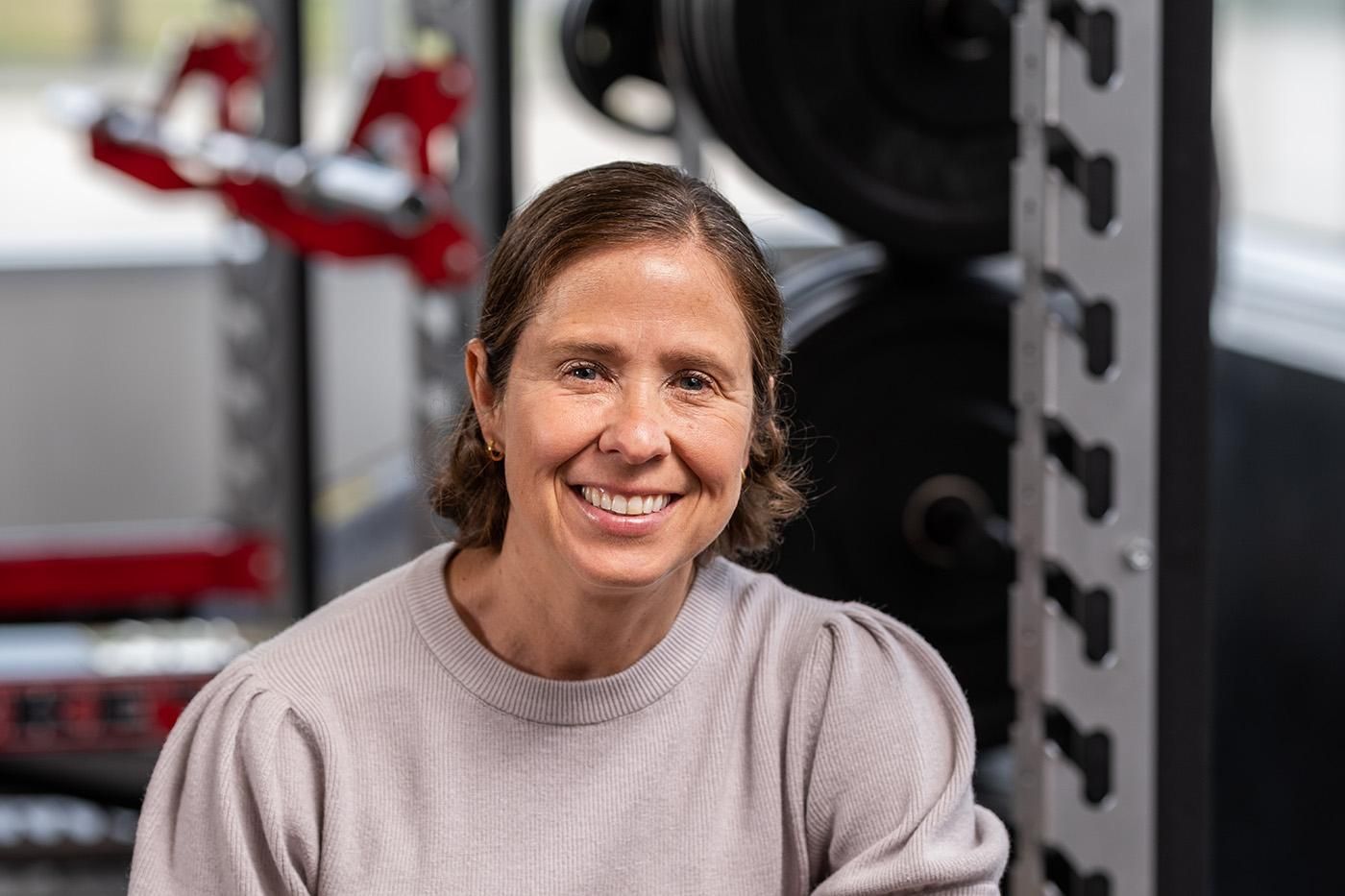 College of Education and Human Ecology
Carmen Swain, PhD
Swain is a senior lecturer of exercise science. Her research explores how health and fitness can improve lives. She also is a primary mentor within the College of Education and Human Ecology and oversees the internship program within the school.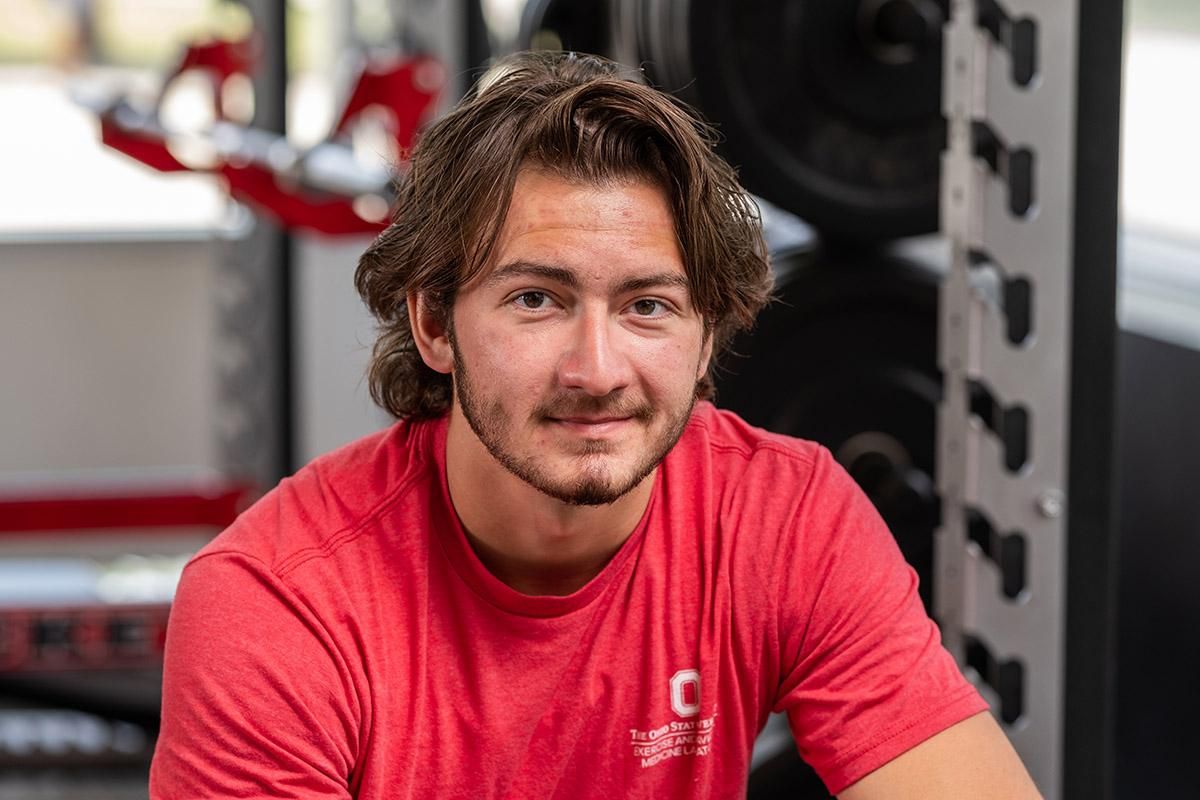 School of Health and Rehabilitation Sciences
Anthony Dujmovic, Master's student
When Dujmovic graduated from Ohio State in December 2022 with a degree in exercise science, he was looking forward to beginning Ohio State's exclusive Doctorate of Physical Therapy/PhD program to become a clinical physical therapist.