Impact
The Secret World of Supply Chains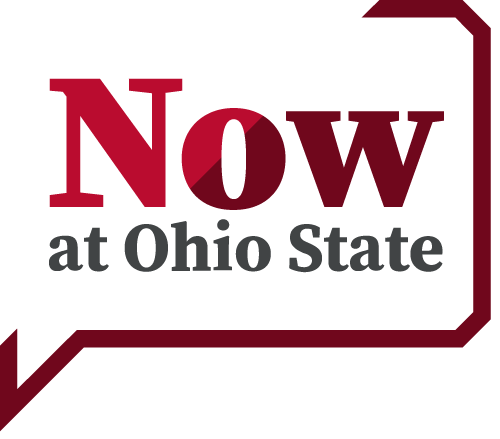 On the Now at Ohio State podcast, we talk with researchers, innovators and bold thinkers who look at our world, see what the real challenges are, and create the solutions that people need now. 
Episode 12
24-minute listen
The Secret World of Supply Chains
Supply chains. While you may not think about them all that much, they're the backbone to our modern society. That means when something goes wrong, there's an enormous ripple effect. In this episode, we talk with two experts about the importance of supply chains, how COVID has changed things and what we can do to make sure things keep running smoothly.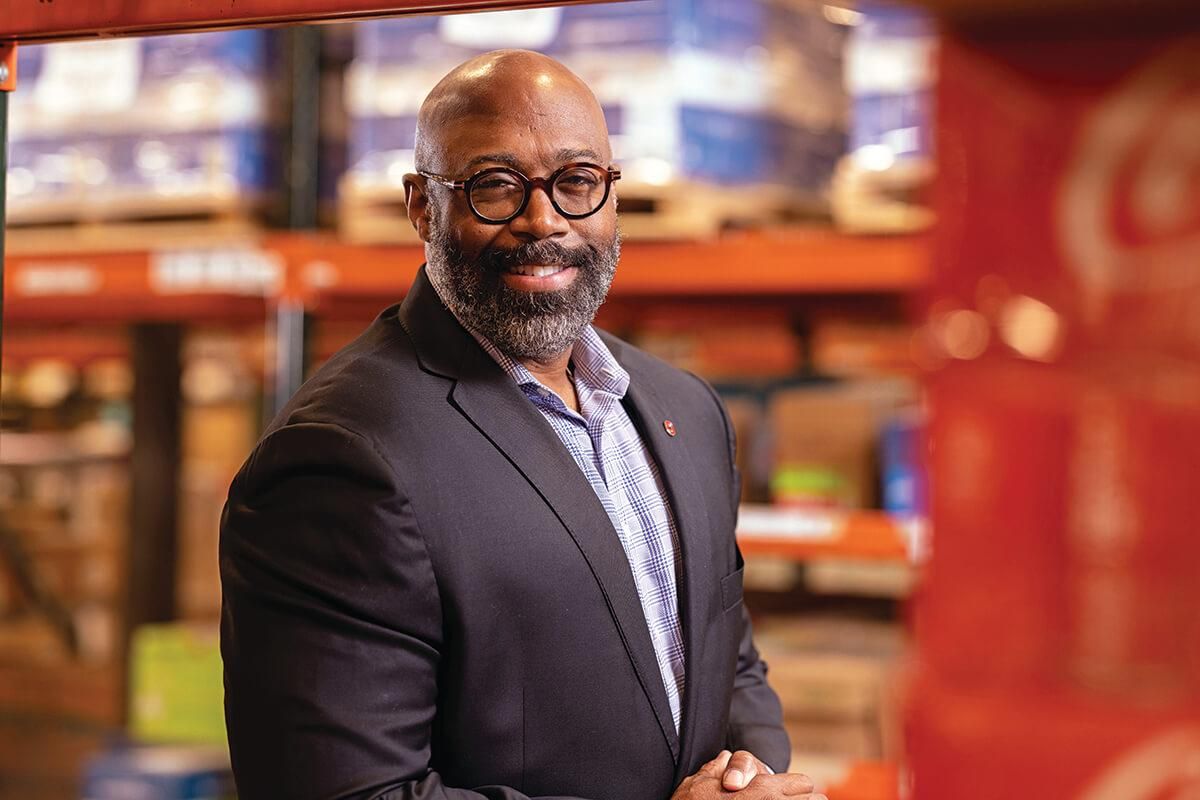 Fisher College of Business
Terry Esper PhD
Esper is a professor of logistics in the Fisher College of Business. As a researcher and educator, he examines how companies rely on supply chain and logistics operations. He investigates everything from getting products to market to better online shopping experiences for businesses, customers and delivery workers.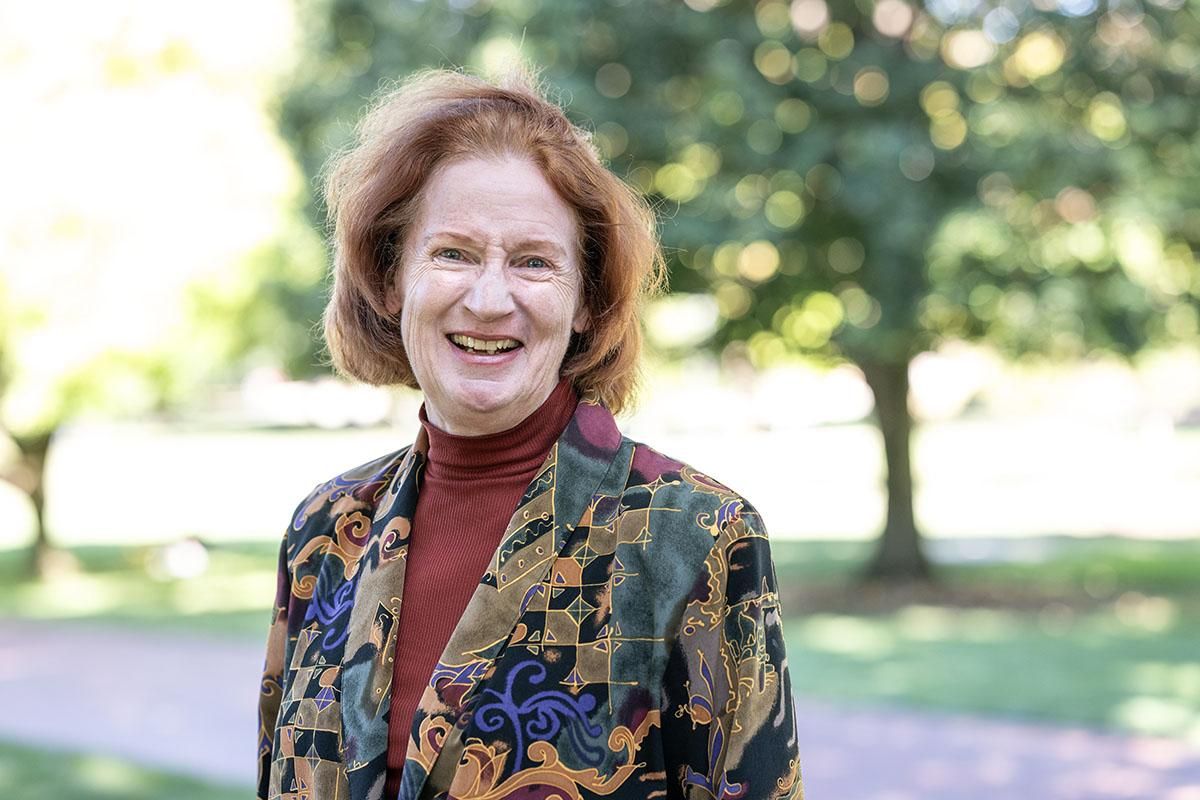 College of Food, Agricultural, and Environmental Sciences
Katrina Cornish PhD
Cornish is an internationally recognized expert on alternative natural rubber production. With a joint appointment at Ohio State in the Department of Horticulture and Crop Science and the Department of Food, Agriculture and Biological Engineering, Cornish has created multiple ways of growing latex-producing crops, extracting the latex and even producing rubber and products.