Impact
The Power of Creativity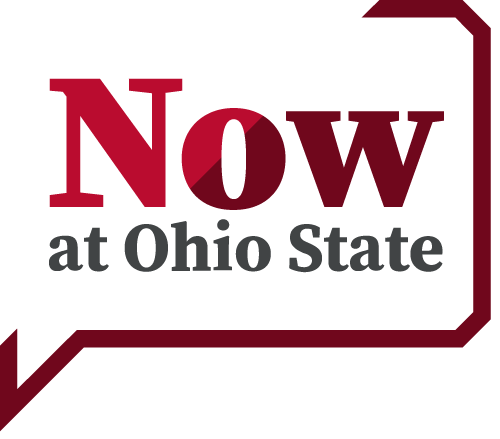 On the Now at Ohio State podcast, we talk with researchers, innovators and bold thinkers who look at our world, see what the real challenges are, and create the solutions that people need now. 
Episode 2
23-minute listen
The Power of Creativity
Creativity comes in many forms and can impact our lives in myriad ways. And, despite what some people think, everyone has the power to be creative. In this episode, we talk with two Ohio State experts about nurturing your own creativity — and how creativity helps us change our society and our world.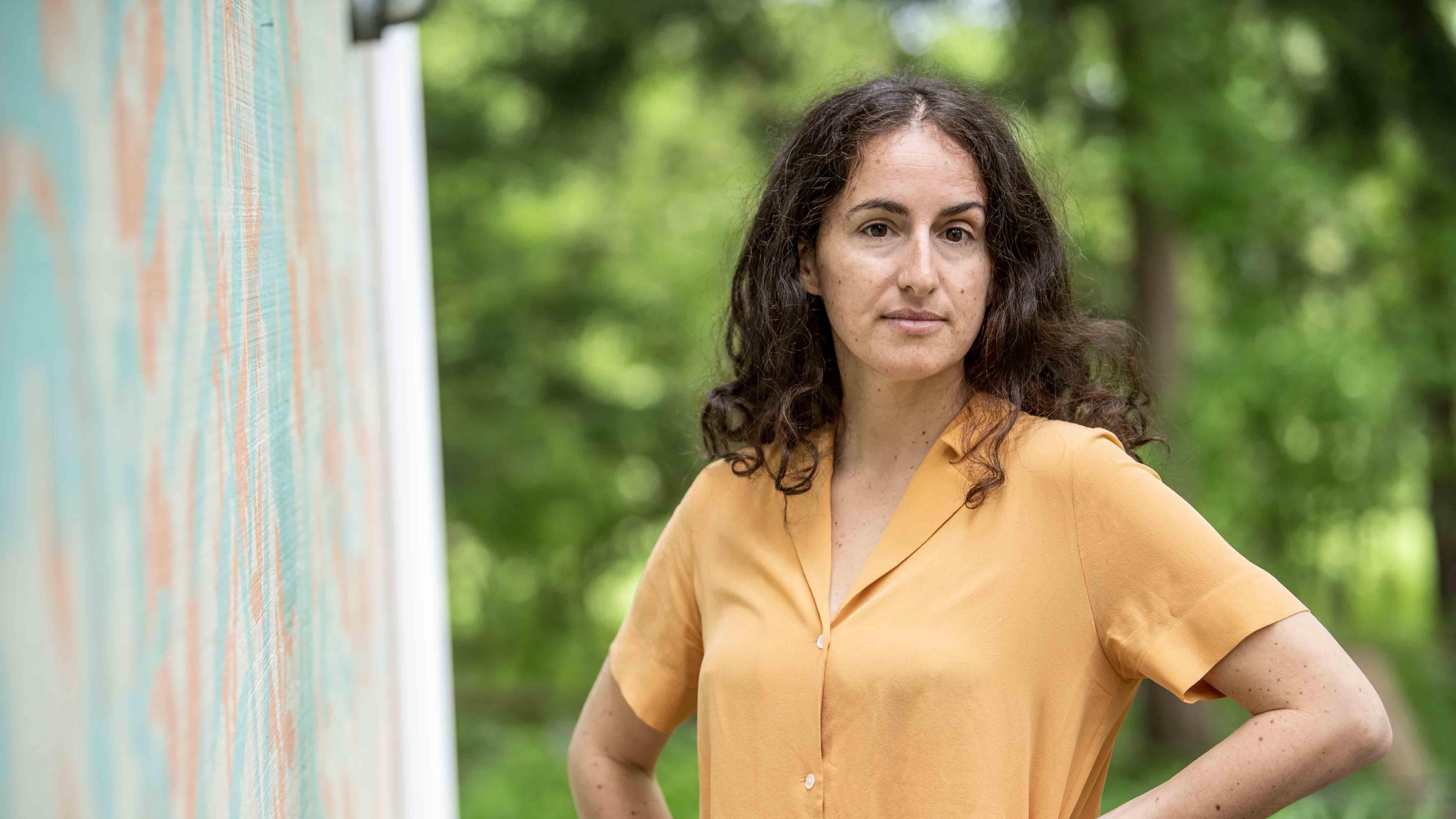 College of Arts and Sciences
Carmen Winant MFA MA
Winant is an associate professor in the Department of Art, where she is the Roy Lichtenstein Chair of Studio Art. Her work has been displayed in institutions around the world, including the Museum of Modern Art in New York and the Henie Onstad Art Center in Oslo.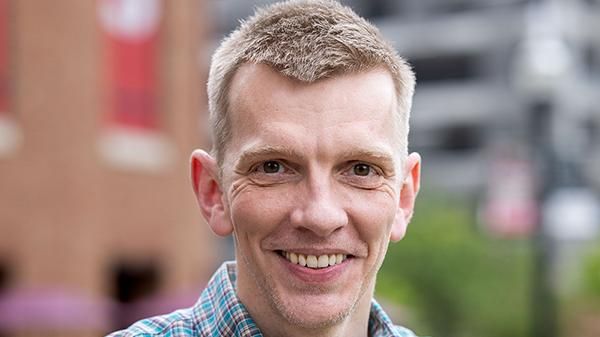 College of Arts and Sciences
Angus Fletcher PhD
Fletcher is a professor of English and a practitioner of story science, with a background in neuroscience and literature. His research at Ohio State's Project Narrative employs a mix of laboratory experiment, literary history and rhetorical theory to explore the psychological effects — cognitive, behavioral, therapeutic — of different narrative technologies.