RSVP for our 2017 Annual Scholarship Reception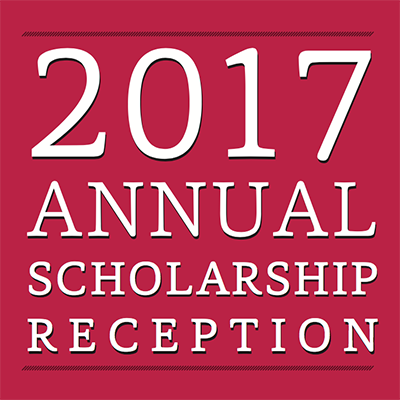 Take advantage of an opportunity to meet grateful scholarship recipients, fellow generous donors and the Scholarship and Student Support team over refreshments and hors d'oeuvres at the Viewpoint Room, Curl Hall, on October 27, 2017, 4-6 p.m.
The Portman Smith Family Endowed Scholarship Recipient Haley Adams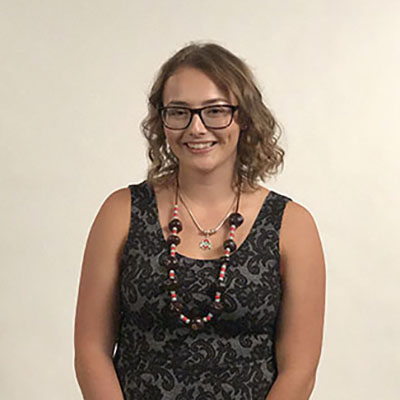 Haley Adams, a recipient of The Portman Smith Family Endowed Scholarship, is a second-year student from Lima, Ohio, studying math. Her experience as a scholarship recipient has been eye opening and one day, she hopes to pay forward and support a future Buckeye.
Paths with Purpose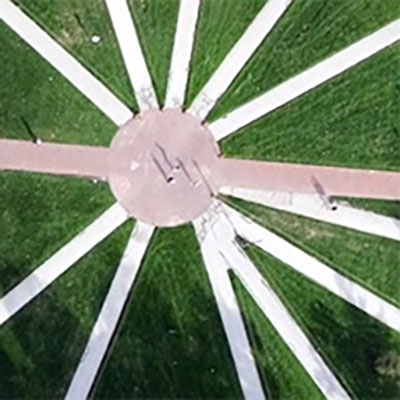 An evolving landscape that enriches lives, Ohio State's Columbus campus is where intellectual horizons expand. Where desire and determination intersect. Where discoveries in the lab are applied at the hospital bedside. The environment inspires and empowers those on a journey of exploration.