Scholarship Recipient Briauna Portis-McClendon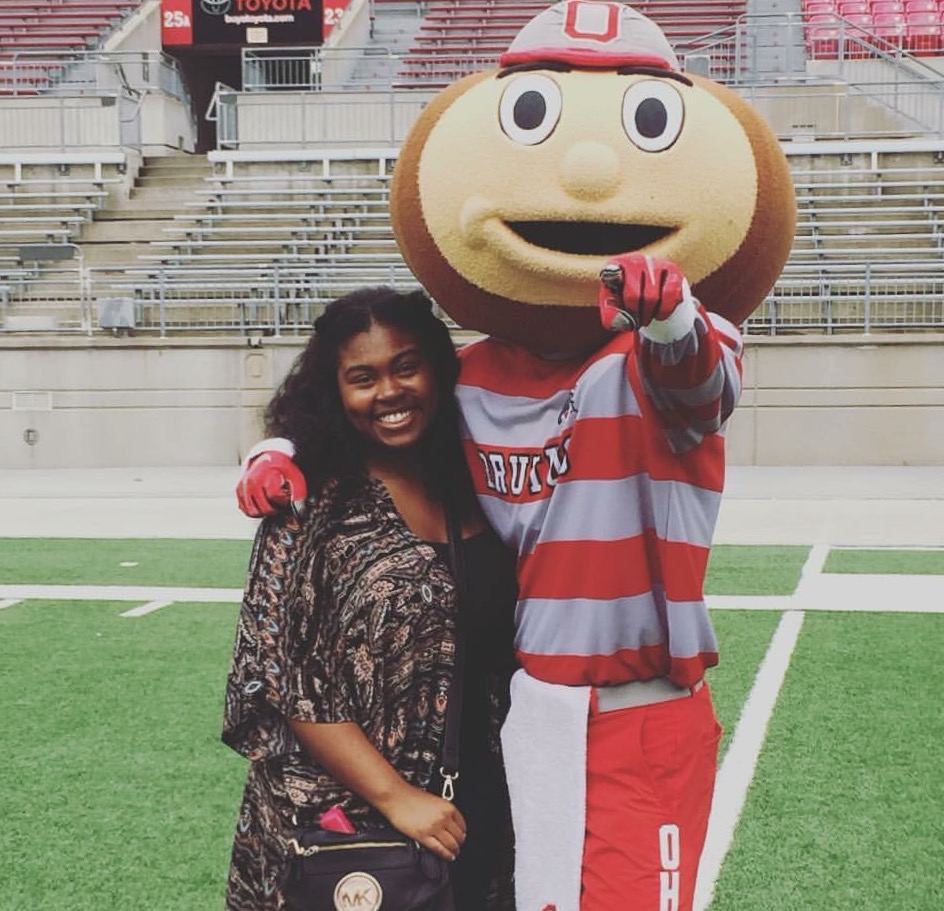 "Without the Linda Stern Kass Eastmoor Academy Endowed Scholarship, who knows if I would even be here. It means a lot – I wasn't expecting it and I'm very grateful. It could have been anyone, and I hope in the future more students can experience the opportunities I've been given. Cost is such a barrier to most people."


Thank you!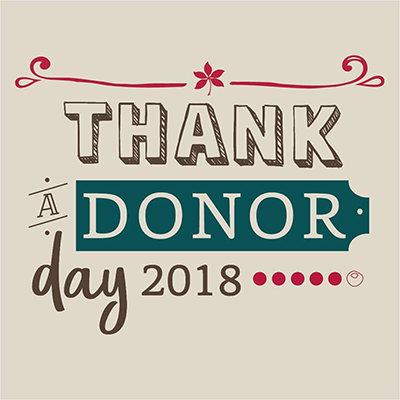 Can we ever thank you enough? During our annual Thank-a-Donor Day on April 5, we celebrated you, the donors who make Ohio State great. It's through your giving that Ohio State is and will continue to be a world-class, comprehensive university — a leader in research and scholarship.
What makes Ohio State so great?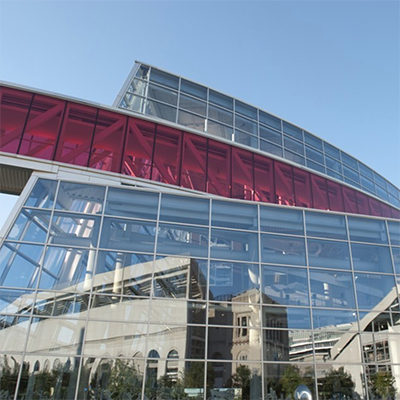 Discover some of the coolest features, opportunities, statistics and more.