A sweet Valentine's Day on campus
On Valentine's Day, students, professors, and community members alike filled the Mershon Auditorium to listen to ideas worth spreading. Thirteen speakers, including students, spoke on "The Human Narrative" for TEDxOhioStateUniversity 2015. More
The Simonettis fight multiple sclerosis
Mr. and Mrs. Simonetti shared with us what drove them to established the Gail A. and John A. Simonetti Endowed Scholarship Fund for Students Affected by Multiple Sclerosis. More
Edris Leadership Award is "humbling"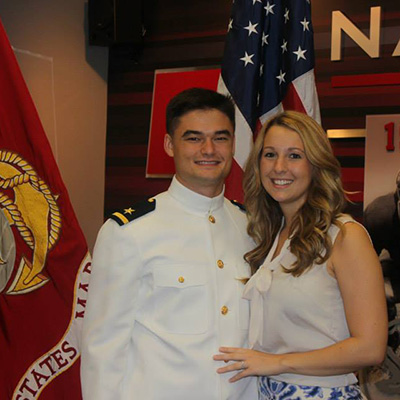 As a recent Ohio State alumnus, William Voellmecke reflects on the impact the Edris Leadership Award has had on him.The immediate monetary relief is only the initial effect of a scholarship! More
Remember Dave Jones?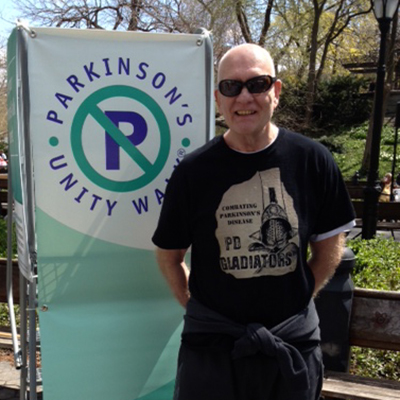 Last September, Dave Jones shared with us his passion for scholarships and for curing Parkinson's disease. He will be walking the Parkinson's Unity Walk in New York City in April. If you are interested in walking for Buckeye Team, you can contact Dave at de_jones@earthlink.net.