The Rockstein Scholarship Recipient Alicia Hernandez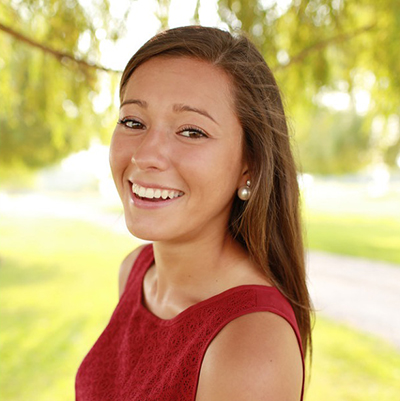 Thanks to the generous support of The Rockstein Scholarship, Alicia Hernandez can achieve some of her lifelong dreams. She is a first-year student studying biology, hoping to attend medical school one day.
Remembering Dr. Kathryn T. Schoen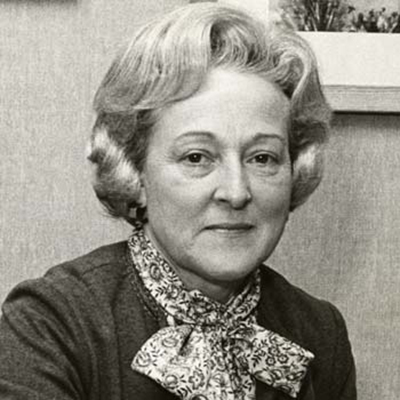 The Scholarship and Student Support team expresses its sorrow upon the death of Dr. Kathryn T. Schoen, scholarship donor, vice president emeritus and the first woman appointed a vice president at the university.
Scholarship Recipient Shelly Martin Named Glass Breaker 2017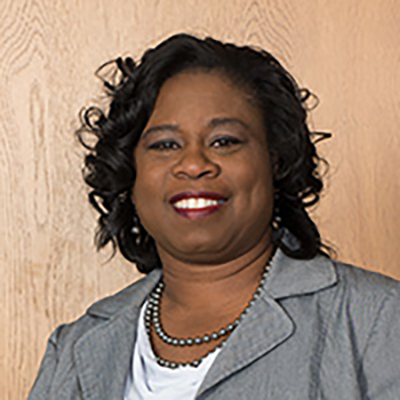 Recipient of the The Betty Frank Schoenbaum Charitable Lead Trust CDW Re-Entry Scholarship Fund, Shelly Martin was recognized as a Glass Breaker, making Ohio State a positive workplace for other women. With the help of scholarship support, Shelly earned a degree in comparative studies at Ohio State before continuing on to earn her master's degree and taking on her managerial position at Ohio State.