Spring Commencement 2017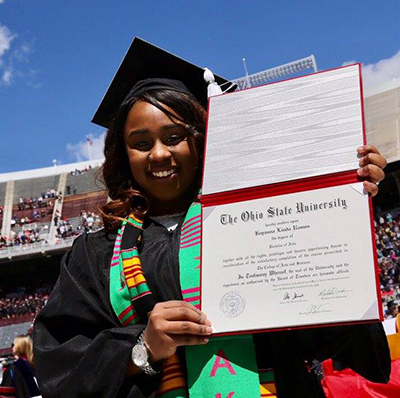 Congratulations to all our 2017 grads who filled The 'Shoe on Sunday, May 7 for Spring Commencement.
Nothing Short of Inspirational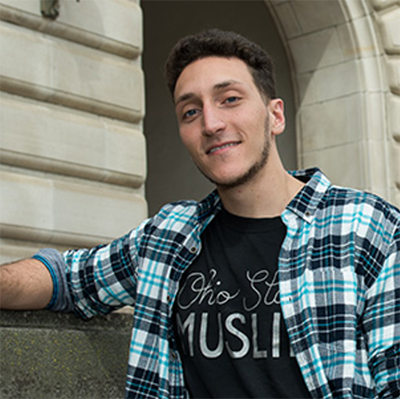 Scholarship recipient and graduating senior Abd Al-Rahman Traboulsi has made the most of his Ohio State experience, taking full advantage of everything the university has to offer. See the ways he pays forward and why he just might be the epitome of extraordinary.
The Women & Philanthropy Scholarship Recipient Ana Sucaldito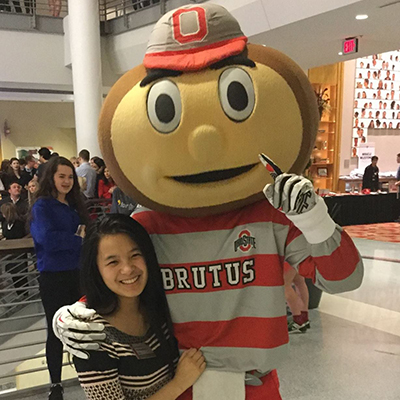 Asked to choose one object to represent her time at Ohio State and how it will help her succeed after graduation, Ana Sucaldito chose a book that breaks down some of the things she's passionate about.