Site Navigation
22nd Annual
President and Provost's
Diversity Lecture & Cultural Arts Series
President Kristina M. Johnson and Provost Bruce A. McPheron invite you to attend the twenty-second annual Diversity Lecture & Cultural Arts Series at The Ohio State University. This program offers the campus and the Columbus community opportunities to benefit from some of the most eminent scholars, artists, and professionals who discuss and exemplify inclusive excellence through diversity. (In an effort to protect the health and safety of the campus and community, and to reach as many people as possible, this event is being offered virtually.)
FEATURING
Robin DiAngelo, PhD
Affiliate Associate Professor
College of Education
University of Washington
Critical Racial and Social Justice Education Advocate and Consultant

Author of White Fragility (2018), What Does It Mean to Be White (2012) and Nice Racism (expected June 2021)
Wednesday
March 24, 2021
5:00 p.m. EST
LIVE via ZOOM
[Zoom opens at 4:45 p.m. EST]
Free and open to the public.
RSVP is required.
ONLINE REGISTRATION open until March 23rd @ 11:59 p.m. EST at:
go.osu.edu/DiAngelo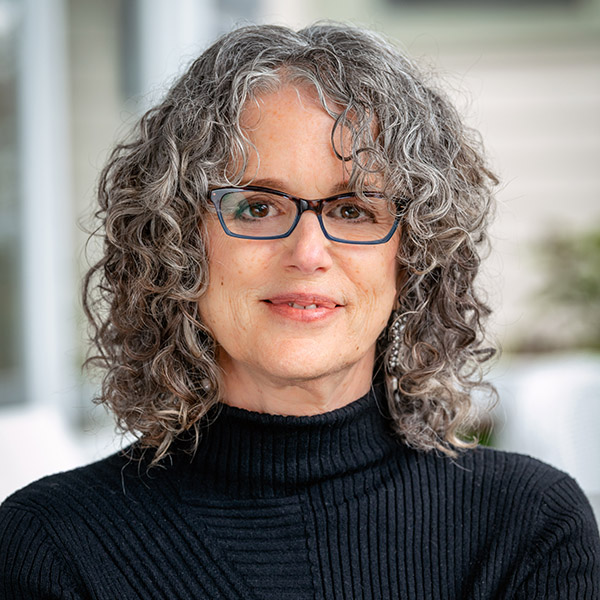 ABOUT DR. DIANGELO:
Dr. DiAngelo received her PhD in Multicultural Education from the University of Washington in Seattle in 2004. Sh earned tenure at Westfield State University in Massachusetts. Currently, she is Affiliate Associate Professor of Education at the University of Washington, Seattle. In addition, she holds two Honorary Doctoral Degrees. Her area of research is in Whiteness Studies and Critical Discourse Analysis, tracing how whiteness is reproduced in everyday narratives. DiAngelo is a two-time winner of the Student's Choice Award for Educator of the Year at the University of Washington's School of Social Work. She has numerous publications and books, including Is Everybody Really Equal?: An Introduction to Key Concepts in Critical Social Justice Education, co-written with Özlem Sensoy, and which received both the American Educational Studies Association Critics Choice Book Award (2012) and the Society of Professors of Education Book Award (2018). In 2011, Dr. DiAngelo coined the term White Fragility in an academic article which influenced the international dialogue on race. Her highly acclaimed book, White Fragility: Why It's So Hard For White People To Talk About Racism was released in June of 2018 and debuted on the New York Times Bestseller List where it remained for 85 weeks. It is currently being translated into 5 languages.
DiAngelo has been a consultant, educator and facilitator for over 20 years on issues of racial and social justice. She has worked with a wide-range of organizations including private, non-profit, and governmental.
In her own words, Dr. DiAngelo stated; "I grew up poor and white. While my class oppression has been relatively visible to me, my race privilege has not. In my efforts to uncover how race has shaped my life, I have gained deeper insight by placing race in the center of my analysis and asking how each of my other group locations have socialized me to collude with racism. In so doing, I have been able to address in greater depth my multiple locations and how they function together to hold racism in place. I now make the distinction that I grew up poor and white, for my experience of poverty would have been different had I not been white" (DiAngelo, 2006).
To learn more about Dr. Robin Diangelo visit: www.robindiangelo.com
Please note that this event will be live captioned and recorded.
For more information contact:
Colby A. Taylor, Program Manager
Office of Diversity and Inclusion
taylor.972@osu.edu