To strengthen our sustainability efforts, Ohio State is considering an innovative energy strategy that also could provide new resources for our academic mission.
Please check the project status and other links on this page for up-to-date information on the university's exploration of a private partnership for comprehensive energy management. If pursued, a lease would provide benefits in four areas: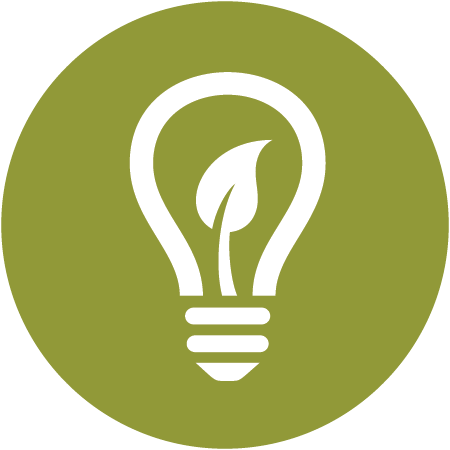 Conservation
Reduce energy use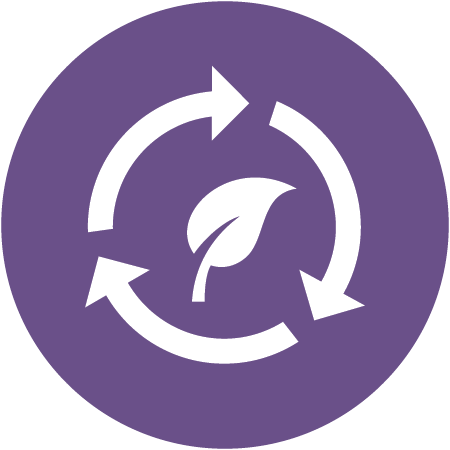 Supply
Secure the best rates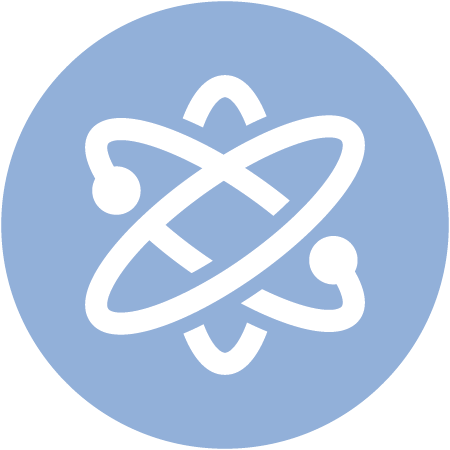 Operations
Provide great service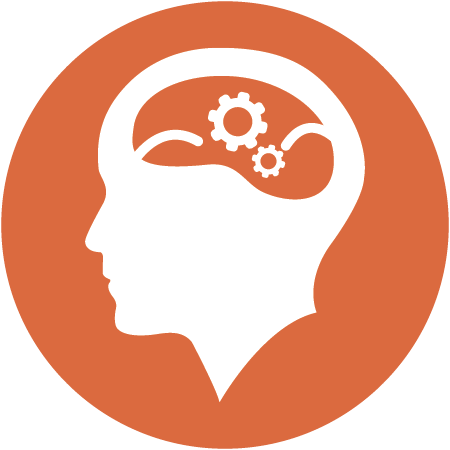 Academics
Enhance resources
Proceeds from a lease are expected to include direct support for students, faculty and staff as well as an upfront payment that Ohio State will employ to advance teaching, learning and research.