Research and analysis: Insight from Ohio State's experts
Questions about the social network's political significance merit more than passing attention.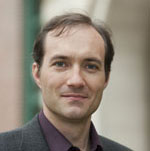 R. Kelly Garrett
Communication
White evangelical Christians and Catholics voted decisively for the Republican candidate.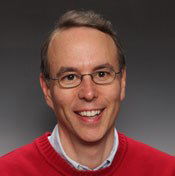 David Stebenne
History and Law
Changing demographics are changing the power of swing states.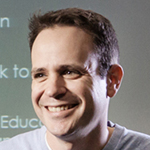 Nathaniel Swigger
Political Science
In the News: Our researchers share their expertise
"Any action that the Russian government might have taken, we might think it was undesirable, but it wouldn't be grounds for a redo or any other legal relief. The courts certainly wouldn't order that in this case. None of this is going to change the fact that Donald Trump won the election."
Follow: Election conversation on social media
This site offers expertise and analysis from Ohio State's community of scholars. It is not intended to support or endorse any political candidate or cause.