UAC landing page
There's so much here to love!
Ohio State is your community. You'll connect with people who share your interests, challenge you and help you grow.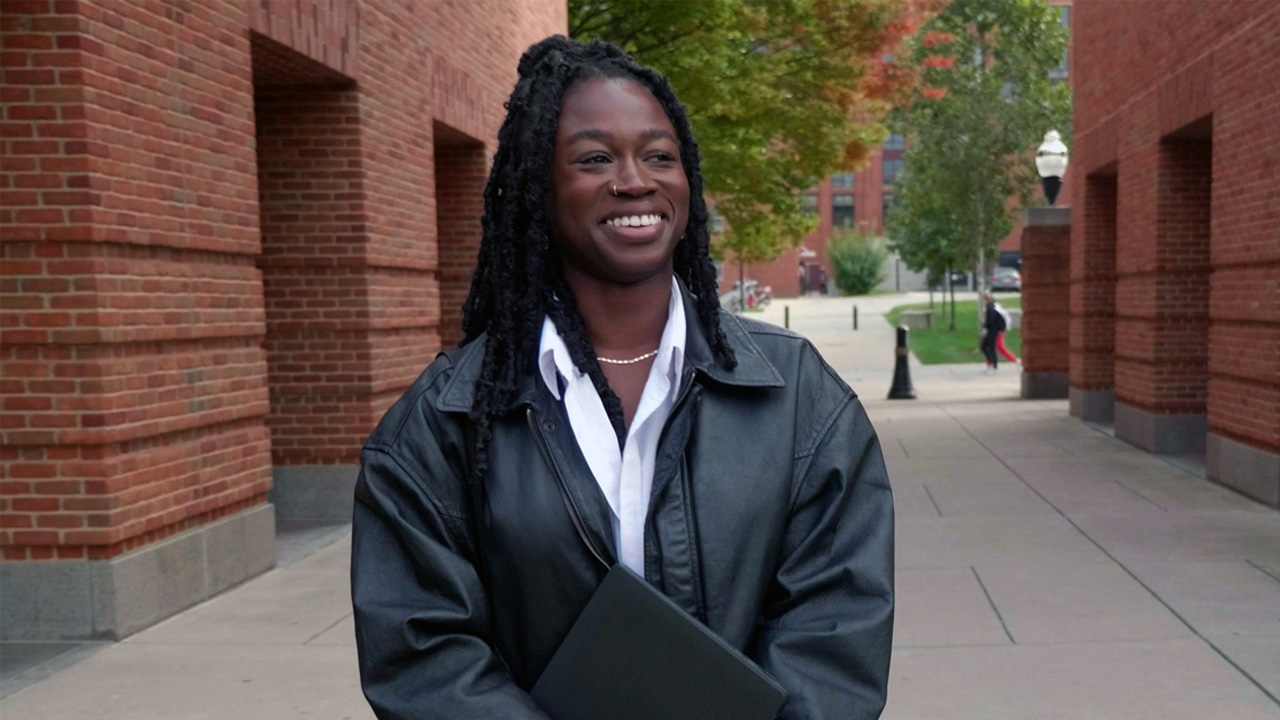 "You'll have THE opportunities to engage in different experiences and do some amazing things not thought of before." 
 — Rachel Boakye, Fisher College of Business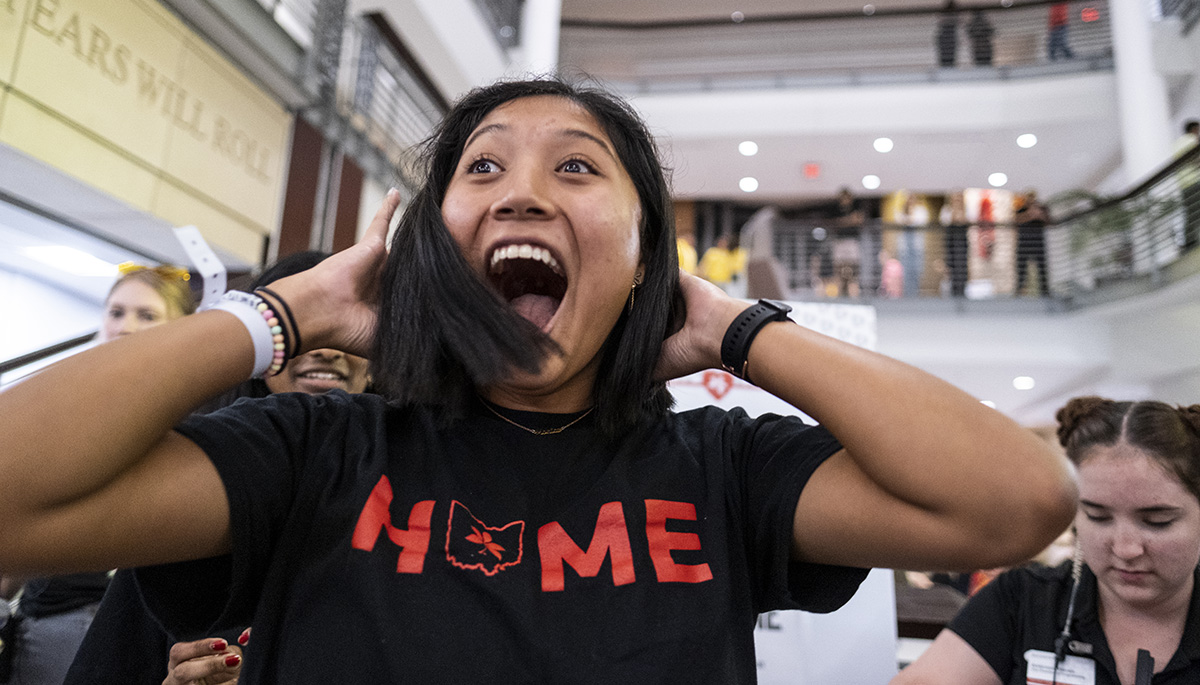 Build your own Ohio State
Exploring Ohio State? See what your Buckeye experience might look like. Use this tool to help narrow down academic and extracurricular options that interest you.
Visiting campus is the best way to get to know (and love) us.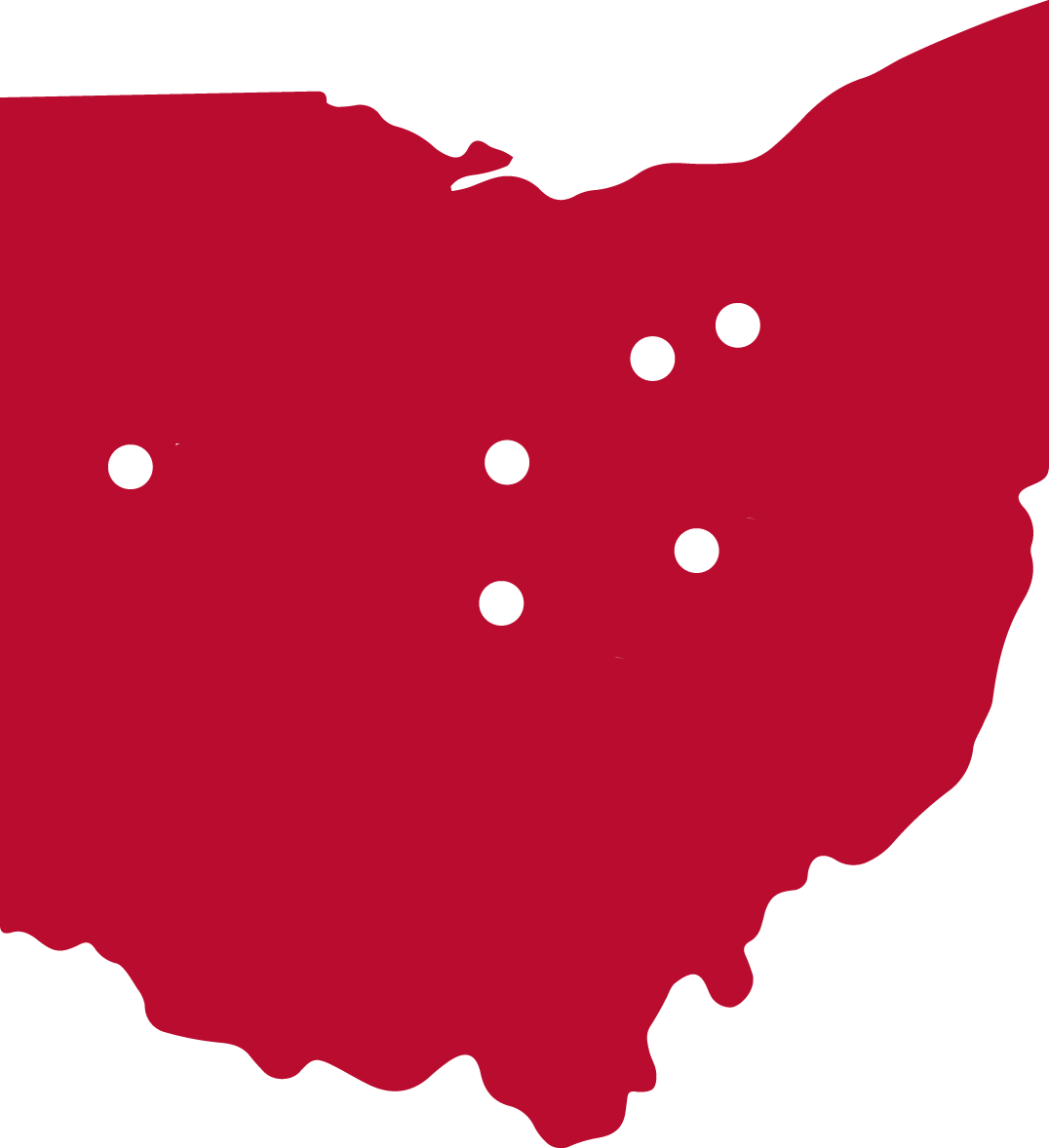 The decision about where you'll go to college is a big one. Want to talk about financing your education? Want to confirm we have the academic program that's right for you? Want to know how you'll be able to personalize your Buckeye experience? Email us at askabuckeye@osu.edu or call 614-292-3980
.