Research and Innovation
Driving research and discovery
With top minds in their fields, world-class research facilities and partners across the country, we are working together to find solutions and redefine discovery.
Research and Innovation
6th
in industry-sponsored research among all U.S. universities
360
new inventions created by Ohio State researchers each year
$1.38B
in research and development
expenditures in FY22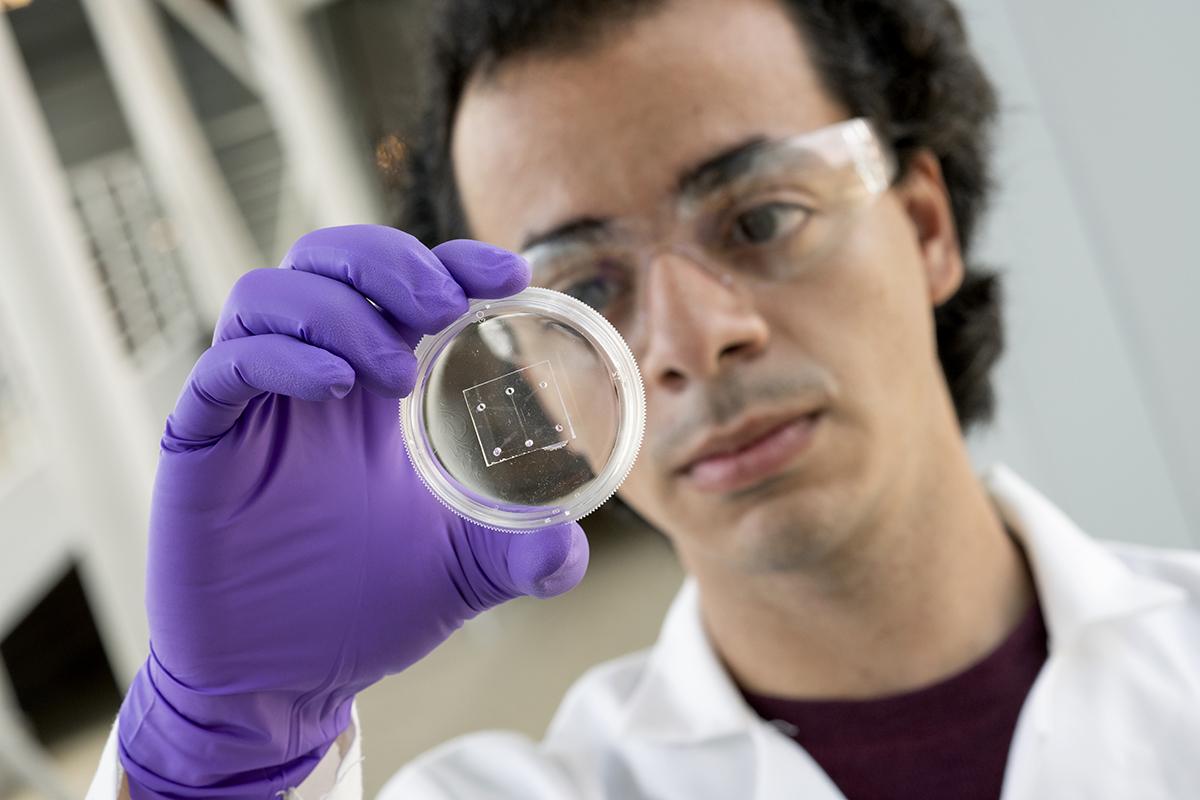 Ohio State research in action
Life-changing discoveries, groundbreaking findings, innovative solutions to real-world problems — see how the brilliant researchers at Ohio State are tackling tough questions, driving change and helping to build a brighter future for us all.
Advancing discovery — together
From vast corporate partnerships to developing technology, supporting startups and more, see how Ohio State is building research communities that enable invention and discovery.
By pairing Ohio State's unrivaled depth and breadth with expertise, we can connect and provide unparalleled pathways to innovation.
Research and innovation in action
From medical breakthroughs and advancements to world-changing research and findings, see how the innovators at Ohio State are finding answers and solving real-world problems.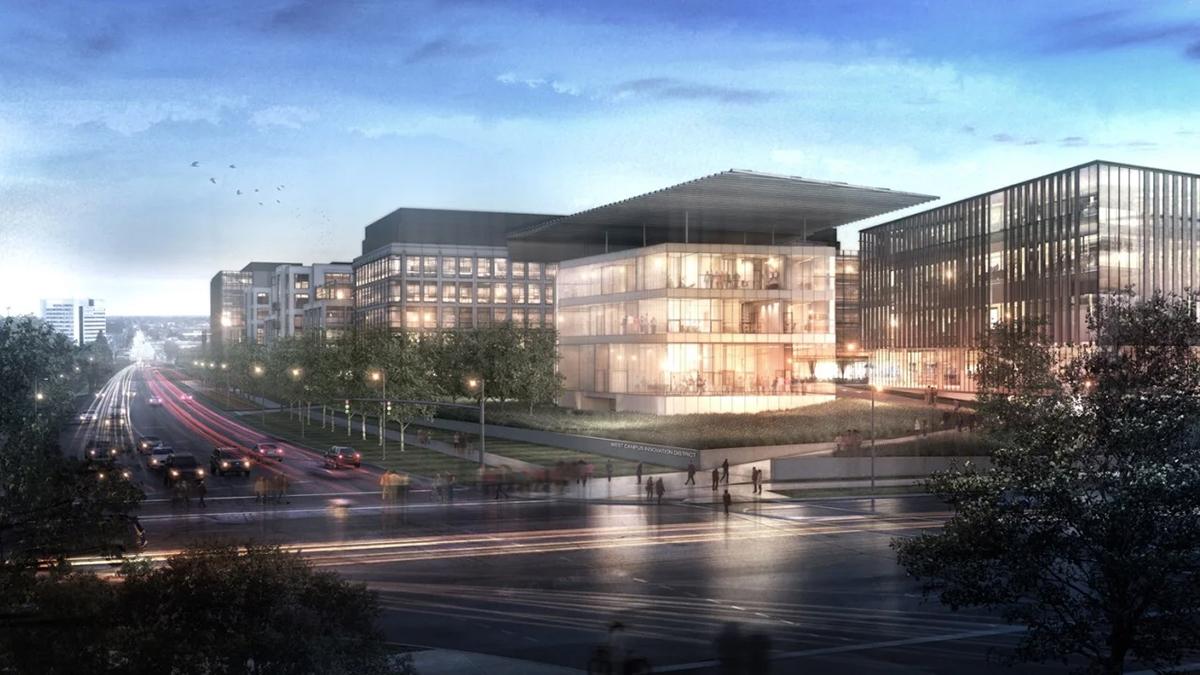 Carmenton: Ohio State's innovation district
A hub for technology and talent, Carmenton enables research advances and accelerates innovations to market. This burgeoning district will bring communities together to improve lives and propel discovery.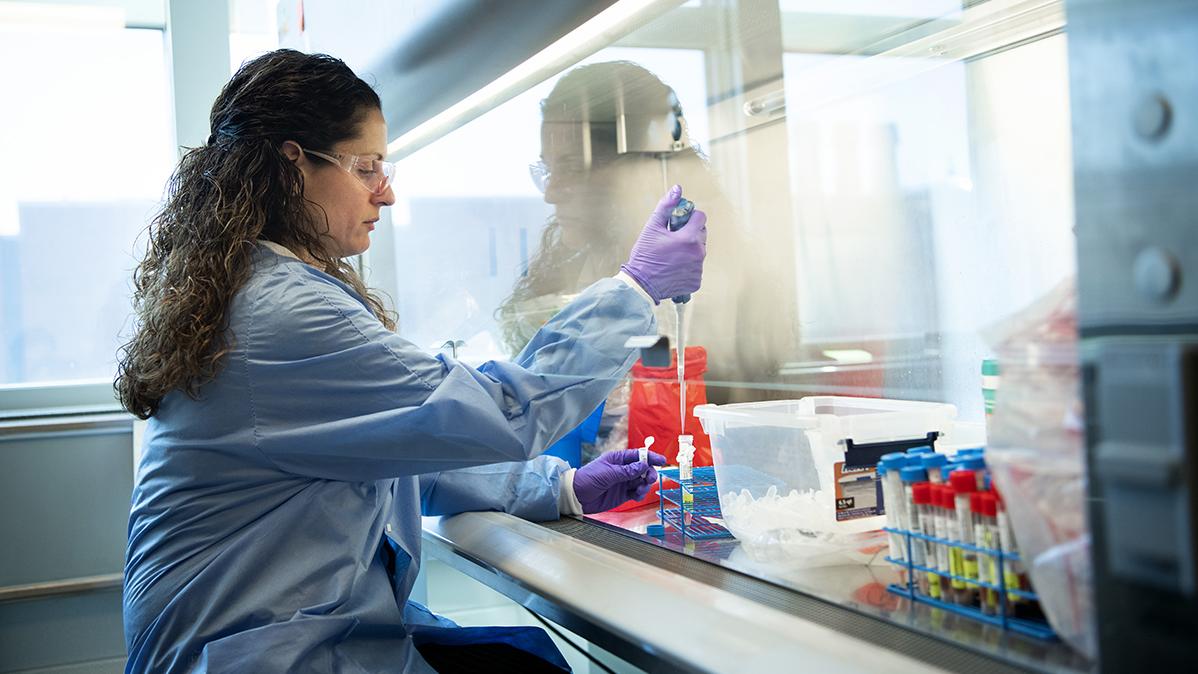 Fostering entrepreneurship
See how Ohio State is fueling economic growth and fostering a culture of innovation and creation by engaging with researchers, supporting startups and providing networking and pathways for student entrepreneurs.