Current Students
Ohio State is your community
We are here to help you connect with people, propel you in your pursuit of a top-ranked education and support you in creating a more vibrant future for yourself and others.
Current Students
Help keep yourself — and your fellow Buckeyes — safe while on and off campus with these resources, links and classes.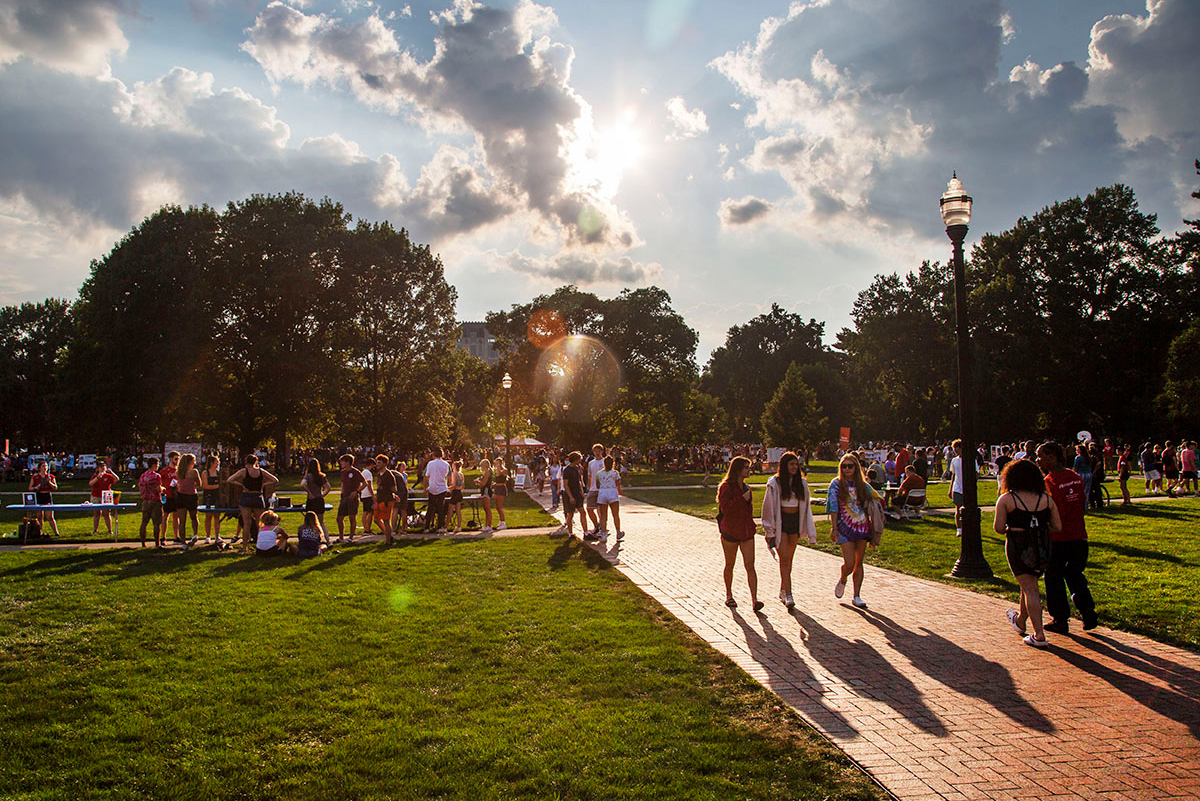 Student Life events calendar
Stay up to date and get involved with the latest events, classes, forums, workouts and more.
Get social with Ohio State
This is Ohio State — through your eyes. Check out some of the awesome sights and experiences your fellow Buckeyes have been capturing across our many campuses.
Find the student organization for you
No matter what you're interested in, any of our 1,400-plus student organizations will help you meet new friends and get involved in your community.