Future Students
Discover your path at Ohio State
With access to world-class faculty, a multitude of research opportunities and a caring community dedicated to your success, you can create a vibrant future for yourself and others.
Future Students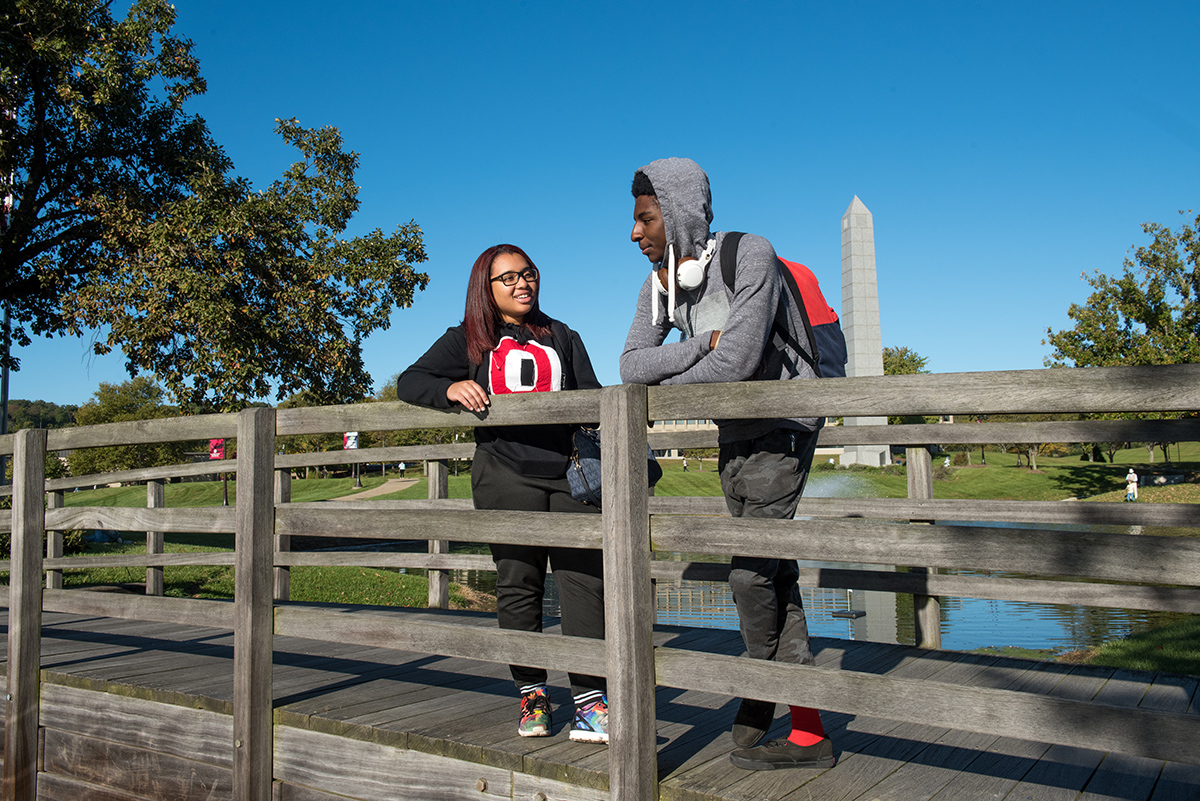 Many campuses.
One Ohio State.
We have acclaimed campuses across Ohio brimming with possibilities and benefits. And no matter where you attend, your degree will read: The Ohio State University.
Top 10
among publics for innovative approaches to curriculum, campus life and facilities
1400+
student organizations make exploring your interests an adventure
4th
for online bachelor's programs that enable you to earn your degree your way
There's nothing like strolling across one of our beautiful campuses and learning about life as a Buckeye. Schedule a tour, explore online and much more.