Apply to Ohio State
Take the next step to become a Buckeye
Apply to Ohio State
Top 10
among publics for innovative approaches to curriculum, campus life and facilities
1,400+
student organizations make exploring your interests an adventure
200+
majors and programs — plus 500 specializations — are available to explore
From amazing academics and research opportunities to a thriving city life at your fingertips, Ohio State has a lot to offer.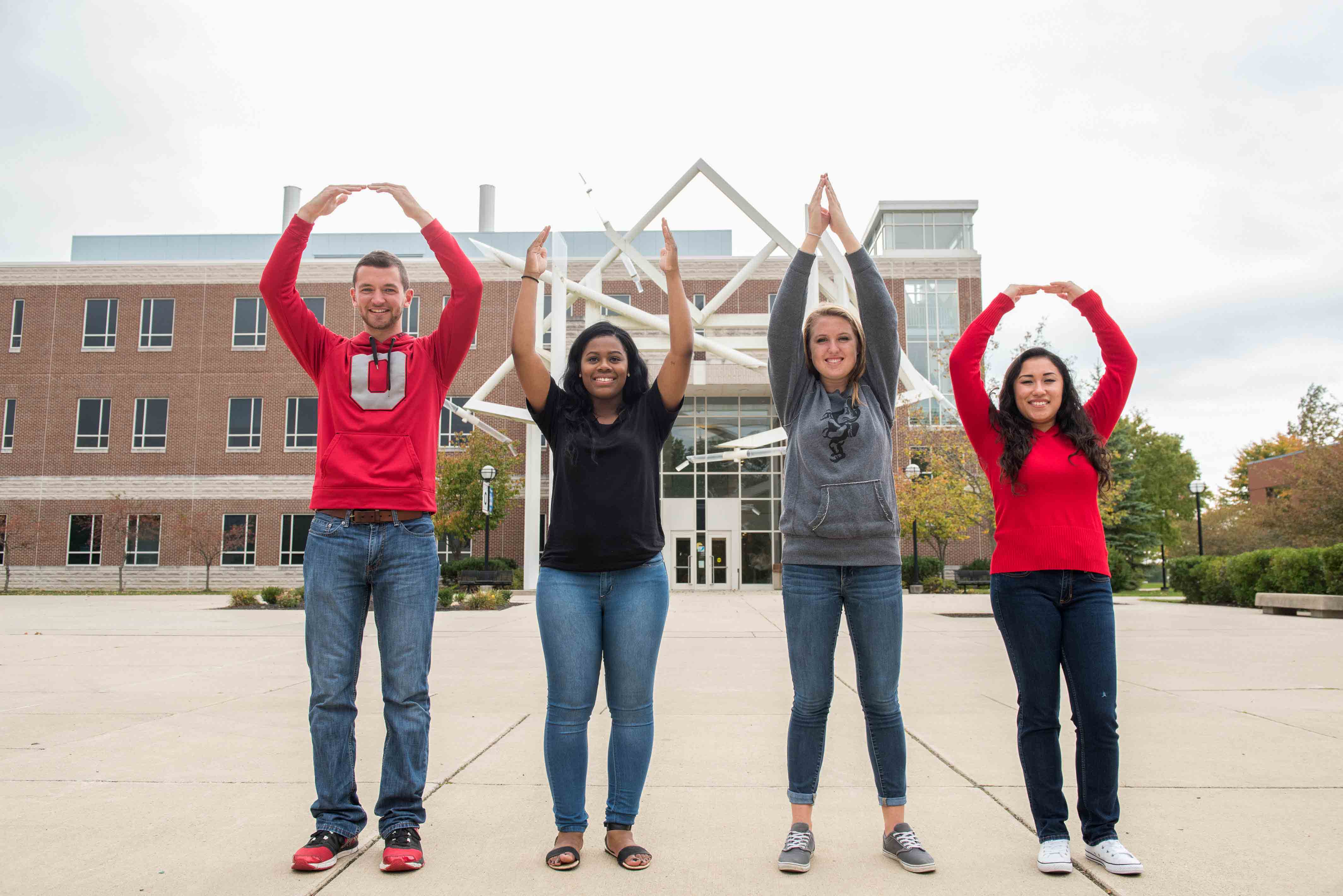 Many campuses, one Ohio State.
With campuses across the state, you have choices on where to earn your Ohio State degree.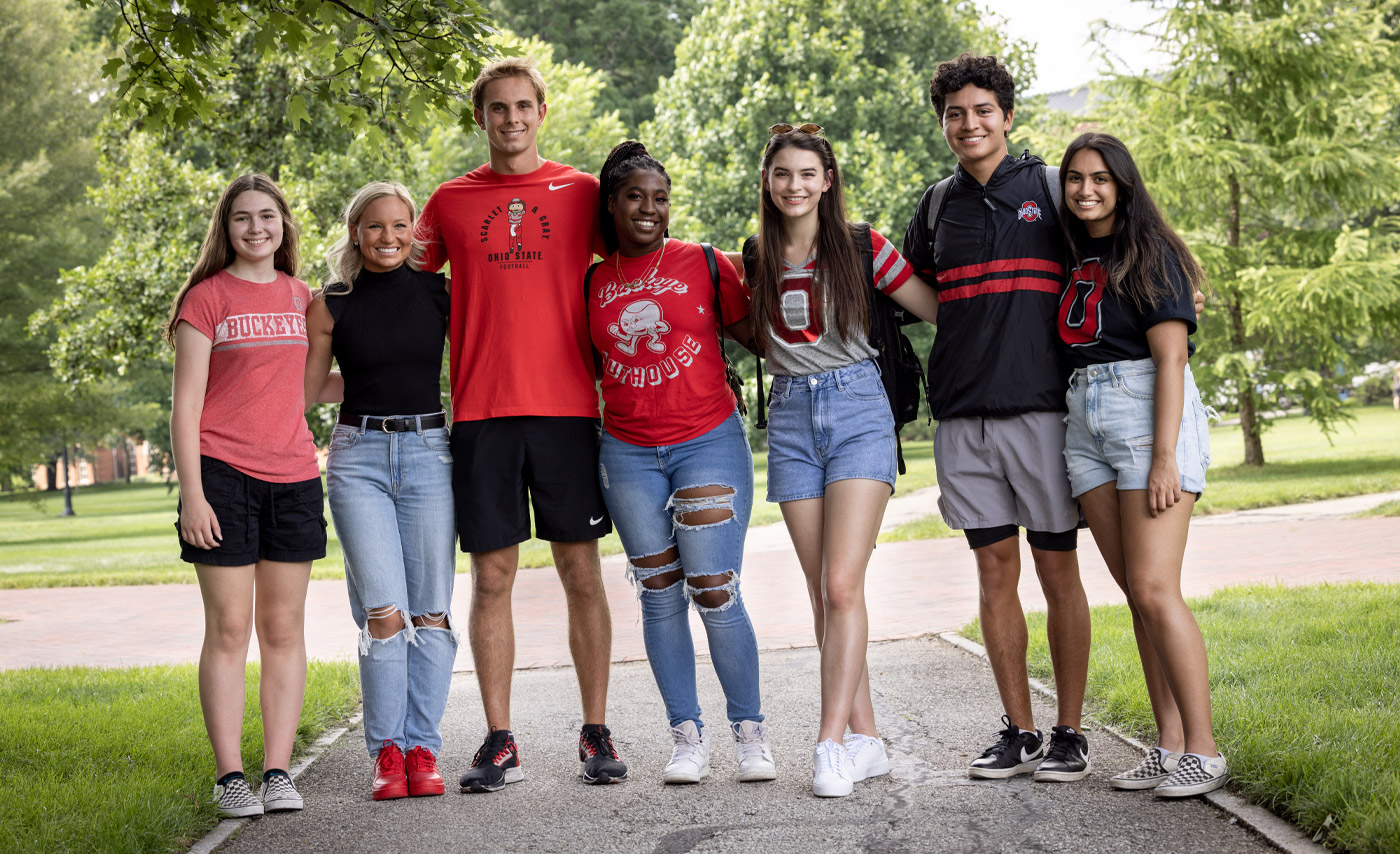 Four reasons you should be Buckeye Bound
There's no getting around it. Choosing a college is hard. There are so many things to take into consideration — especially when it comes to your future.
That's why we wanted to take a minute to help get you into a #BuckeyeBound mindset. Tell you a little bit more about ourselves and why we think you're a perfect fit for Ohio State.
Frequently asked questions
FAQs for students preparing to apply.
Submitting ACT or SAT test scores is optional — learn more Testing FAQs. 
Note that Ohio State's early action deadline is November 1, 2022 for new first-year students applying to the Columbus campus. The regular decision deadline is February 1, 2023. 
First-year students applying to the Columbus campus may use the Common Application. The application deadline is February 1, 2023.
Students applying to regional campuses or as a transfer will continue to use our Ohio State application. 
Yes. All students are highly encouraged to file the FAFSA by February 1 to receive priority consideration for the widest range of need-based scholarships, loans, grants and Federal Work-Study. (Priority consideration means you will be considered before those who don't meet the deadline.) Visit Student Financial Aid for more information. 
Find out how to submit your app by February 1, 2023.