Faculty and Staff
You are vital to our community
Being part of the Ohio State community, you are surrounded by people excited about what they do and why it matters. Together, we realize each other's potential to envision new possibilities.
Faculty and Staff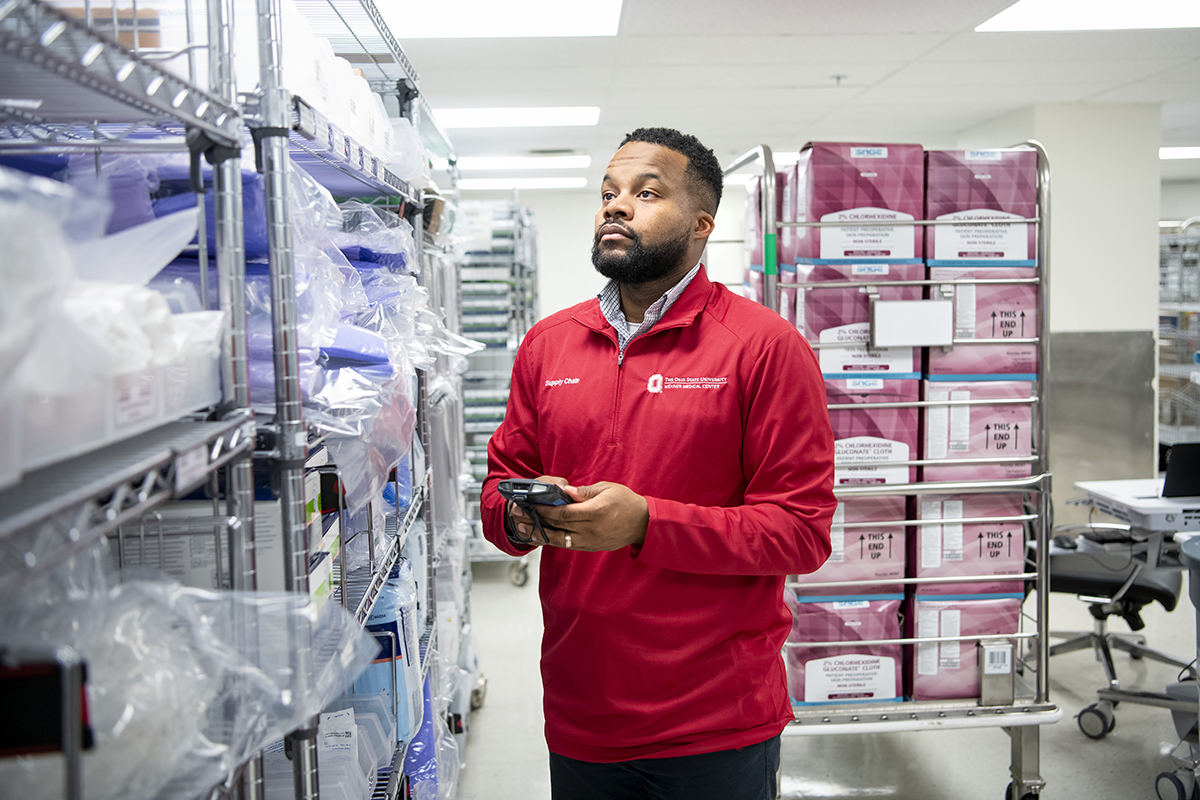 New to Ohio State?
Utilize this helpful guide for a successful onboarding here at Ohio State, an institution with a community of outstanding employees and rich in tradition.
From finding your time-off balances to viewing your payslips, keeping up on important Ohio State news and more, Compass is your one place for all things related to working at the university.