Impact
Healthier Babies Through Education & Support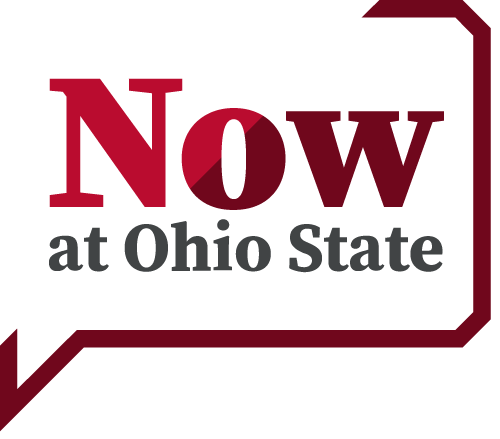 On the Now at Ohio State podcast, we talk with researchers, innovators and bold thinkers who look at our world, see what the real challenges are, and create the solutions that people need now. 
Episode 8
23-minute listen
Healthier Babies Through Education and Support
Does it actually take a village to raise a child? Turns out, it does. Infant mortality is a heartbreaking subject. It's also not disappearing, especially in the Black community. In this episode, we look at one of the solutions: Moms2B. An Ohio State program that helps babies reach their first birthdays. Hear from a mother who successfully completed the program and the doctor who runs it.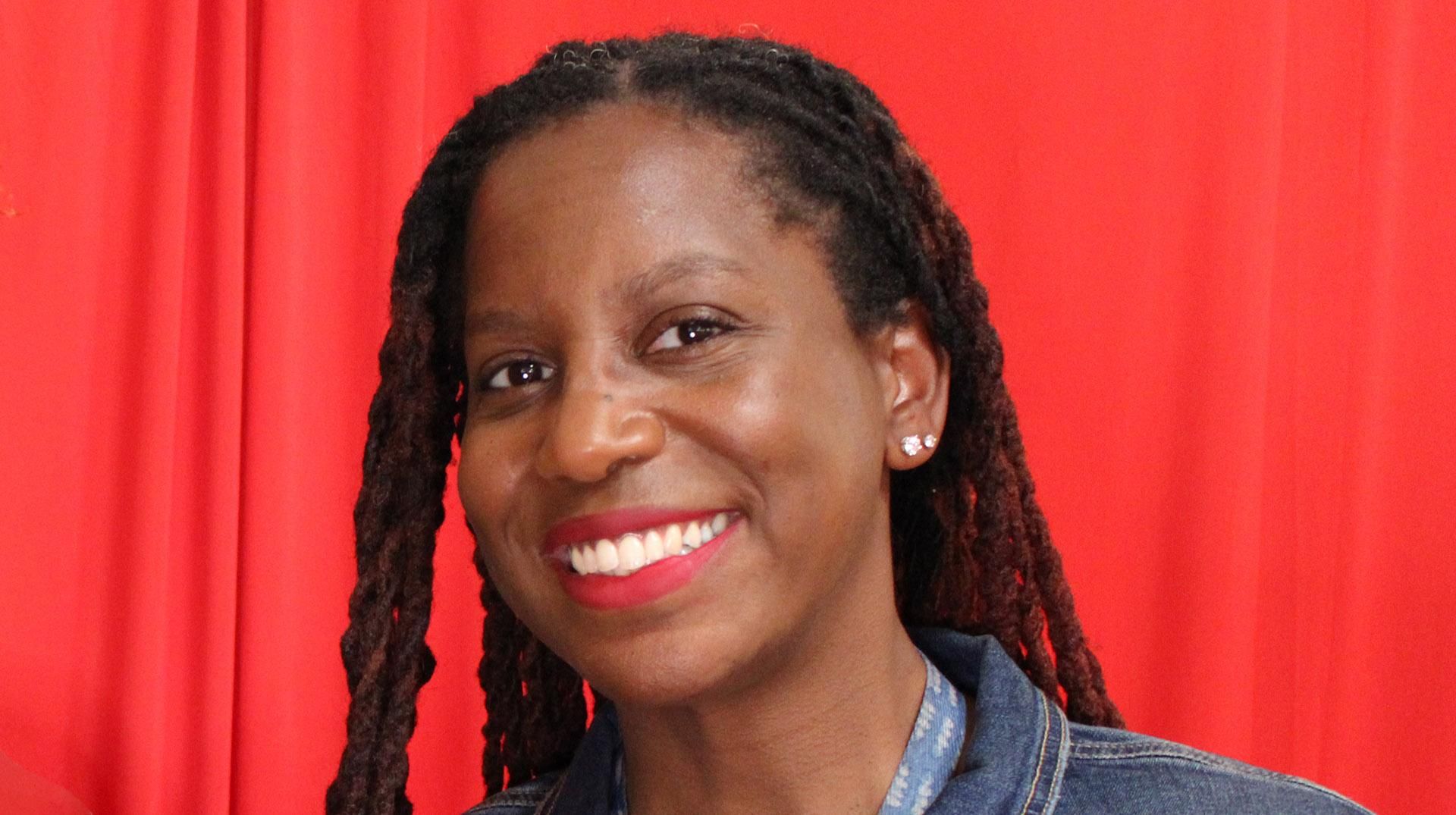 College of Medicine
Kamilah Dixon, MD
Dixon is an assistant professor of Obstetrics and Gynecology and a practicing OB/GYN in the Department of Obstetrics & Gynecology at The Ohio State University Wexner Medical Center. Dr. Dixon is the Medical Director for Moms2B. She came to Ohio State in 2019 and a large reason for her coming here was after hearing about the Moms2B program.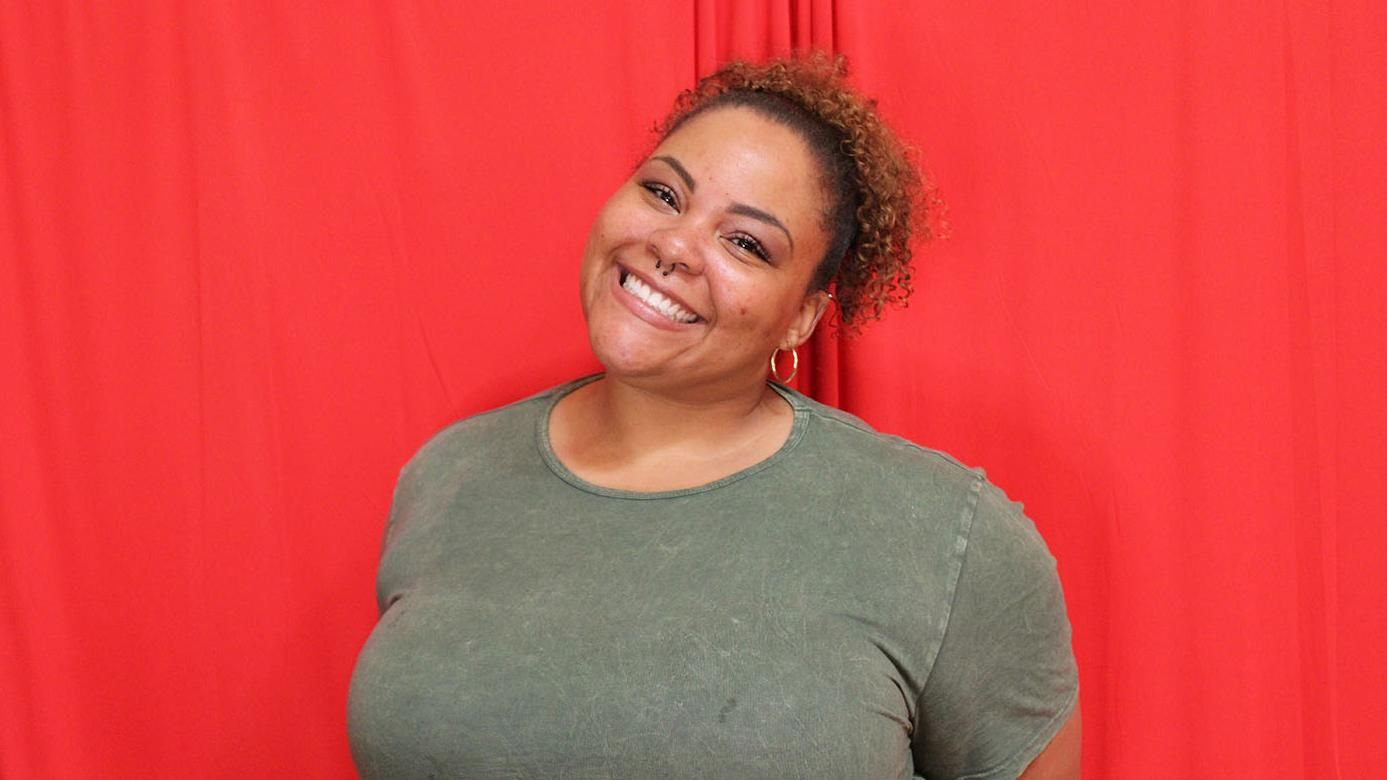 New Mother
Leslie Ealy
Leslie and her son Wesley successfully completed the Moms2B program this year. She enrolled as a first-time mom when she came to Columbus from Wilmington after discovering the program on a flyer when she visited her Midwife. At the first class she attended, she discovered a welcoming community that not only provided education but incredible support.
Saving Babies: The Moms2B Story
Moms2B program founder Patricia T. Gabbe tells a personal and heart-felt story about how her lifelong passion for helping others led to positive changes for mothers and their children throughout Ohio.
Order now