Impact
A Healthier Society With Sustainable Farming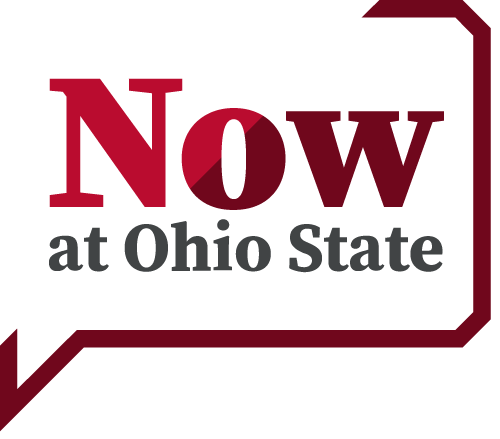 On the Now at Ohio State podcast, we talk with researchers, innovators and bold thinkers who look at our world, see what the real challenges are, and create the solutions that people need now. 
Episode 7
29-minute listen
A Healthier Society With Sustainable Farming
Can caring for the soil beneath our feet improve crop yields, sustainability and overall earth health? In this episode, we talk with two experts about no-till farming practices. They discuss the pros and cons of no-till farming and how these methods are reshaping the health and quality of crops but also the health and quality of the soil itself.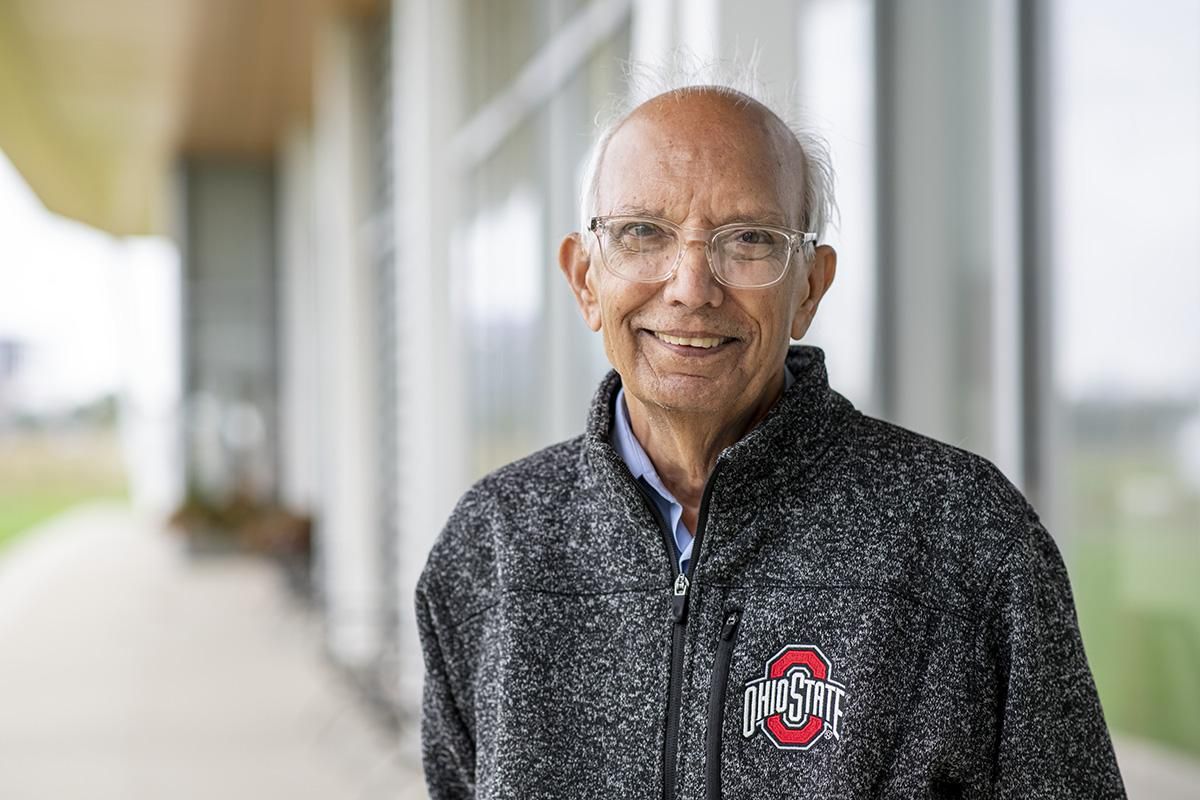 College of Food, Agricultural, and Environmental Sciences
Rattan Lal PhD
A Distinguished University Professor and founder and director of the CFAES Rattan Lal Center for Carbon Management & Sequestration, Lal has pioneered regenerative farming practices and reinforced beliefs that they restore degraded soils by returning nutrients, carbon and organic matter into the soil. This also prevents carbon dioxide from entering the atmosphere, which reduces carbon dioxide — especially important as we face challenges with climate change and feeding a growing population. He shared the 2007 Nobel Peace Prize with Al Gore.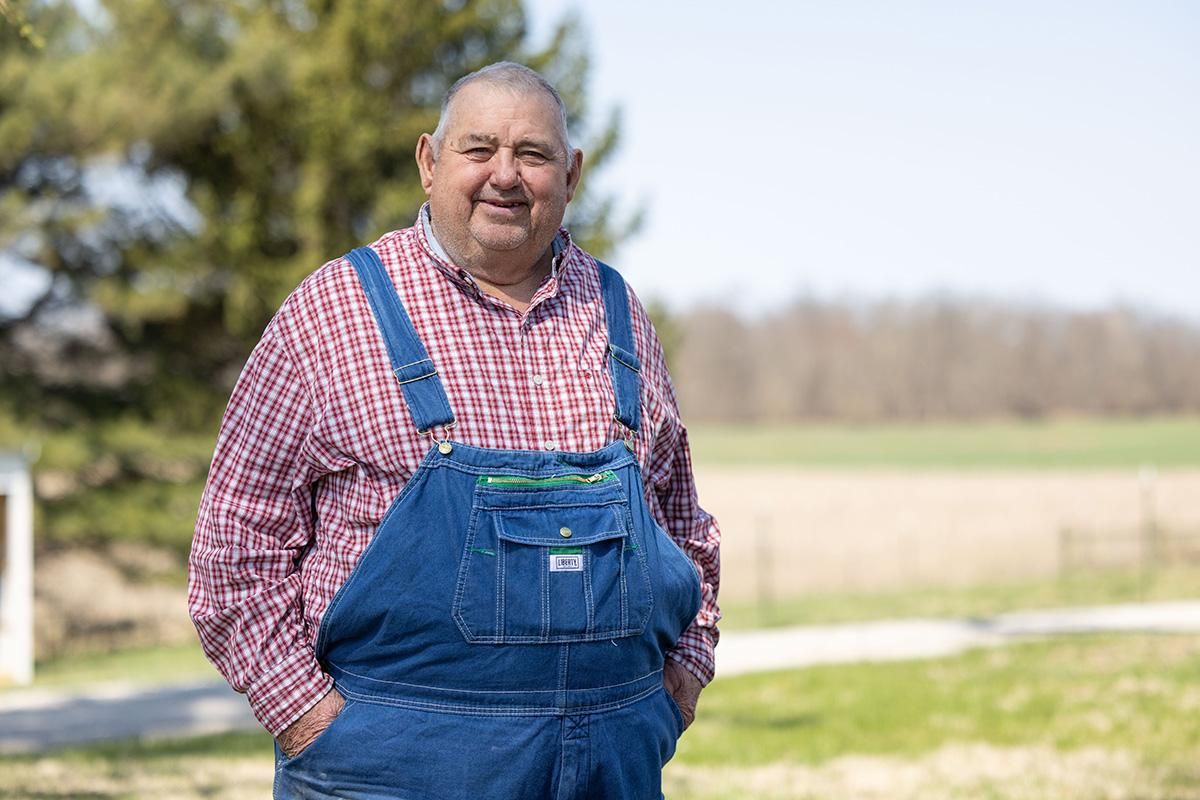 Co-creator of the Soil Health Academy
Dave Brandt
Brandt and his family have practiced regenerative farming techniques such as no-till and use of cover crops — and advocated for use of these methods — since 1971. His family grows corn, soybeans, vegetables and small grains on nearly 1,000 acres in Carroll, Ohio. Their business, Walnut Creek Seeds, not only sells cover crop seeds, but provides information about their use and multiple benefits to the greater agriculture community. Brandt passed away in May of 2023.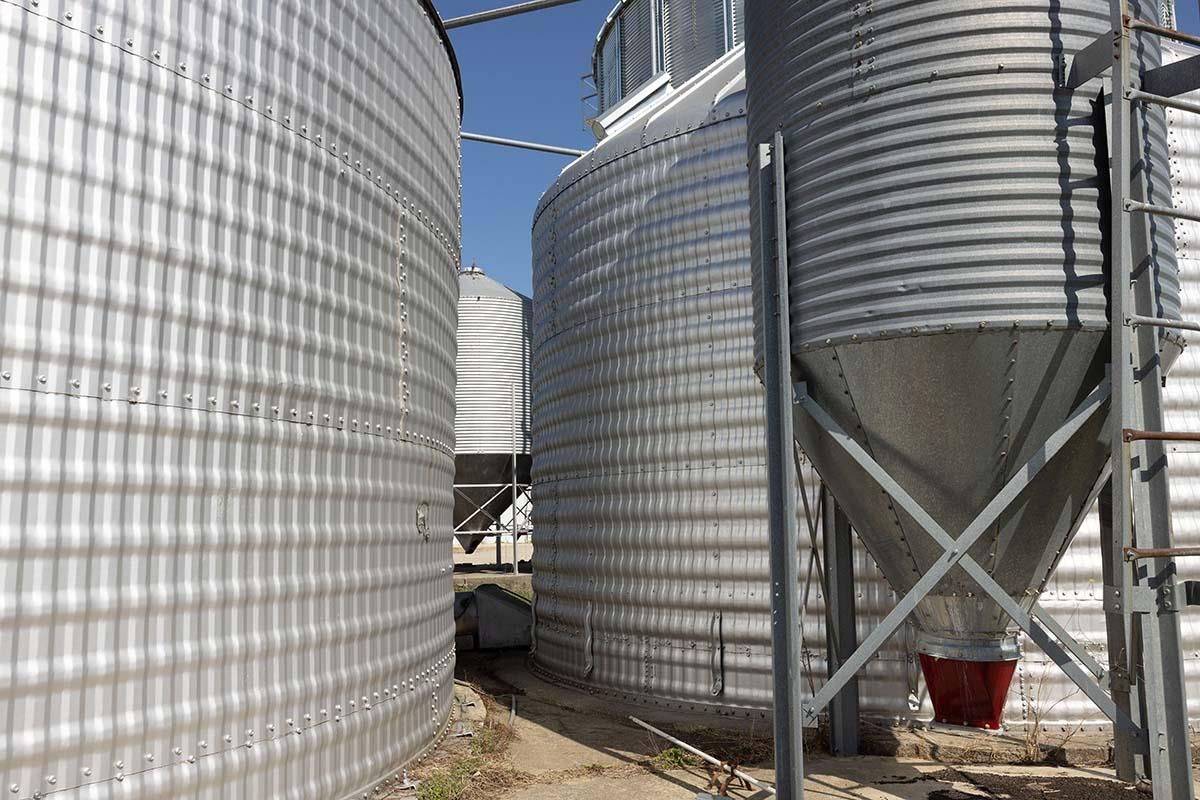 See the farm
Take a look at Brandt Farms and learn more about their partnership with Ohio State creating more sustainable farming practices.
Read more