Feature by category
Currently showing features tagged with "Alumni"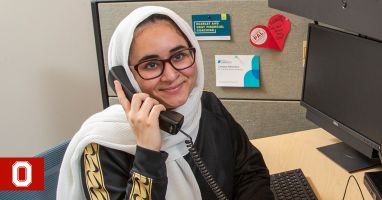 Call Center Eases Coronavirus Stress | Ohio State
- Need someone to talk to? Buckeye PALs are hoping students will reach out to talk and learn about Ohio State's helpful resources.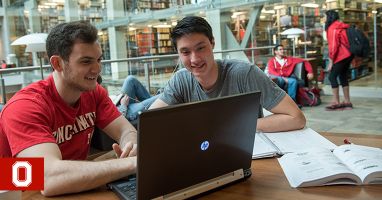 Choosing a College | The Ohio State University
- From amazing academics to a thriving city at your fingertips, we answer that question with four simple reasons.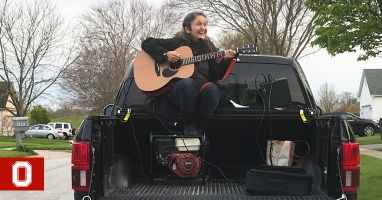 Students Uplift Community During Coronavirus | Ohio State
- Can't Stop Columbus answering the many challenges of the COVID-19 outbreak.
---