Feature by category
Currently showing features tagged with "Health/Wellness"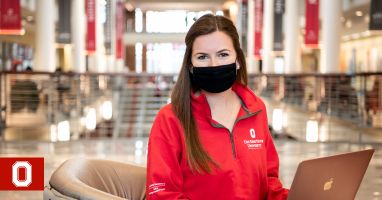 Watch One Student's Typical Day on Campus | Ohio State
- In the latest Ask a Buckeye video, follow one student through a typical day at Ohio State.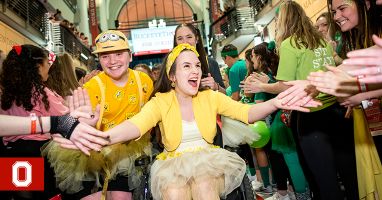 BuckeyeThon video | The Ohio State University
- The BuckeyeThon dance marathon culminated in a $1.6 million donation to Nationwide Children's Hospital. Since starting in 1999, the student organization has raised over $11.5 million toward the fight against pediatric cancer.
---