University Portrait
At The Ohio State University, we create solutions the world needs now.
University Portrait
All that we achieve means even more when accomplished together.
No challenge is too big or too complex. We lead with purpose, providing access to opportunities and fostering connections that create meaningful impact – so people can thrive.
We're making major advancements and crucial breakthroughs.
Ohio State researchers, innovators and creative thinkers are both pragmatic and visionary. Together, we create meaningful impact at a scale few others can match.
We provide an affordable, high-quality education and student support.
Ohio State is preparing the next generation of leaders. Students graduate with the knowledge, adaptability and skills to thrive in our fast-changing world.
Top 20
Public Universities
(U.S. News & World Report)
50%
Approximately half of undergraduates graduate with no debt
11
Online Ranking for
Undergraduate Programs
(U.S. News & World Report)
We create meaningful change through community engagement and service.
Buckeyes work with communities to improve lives — across the state, the nation and the world.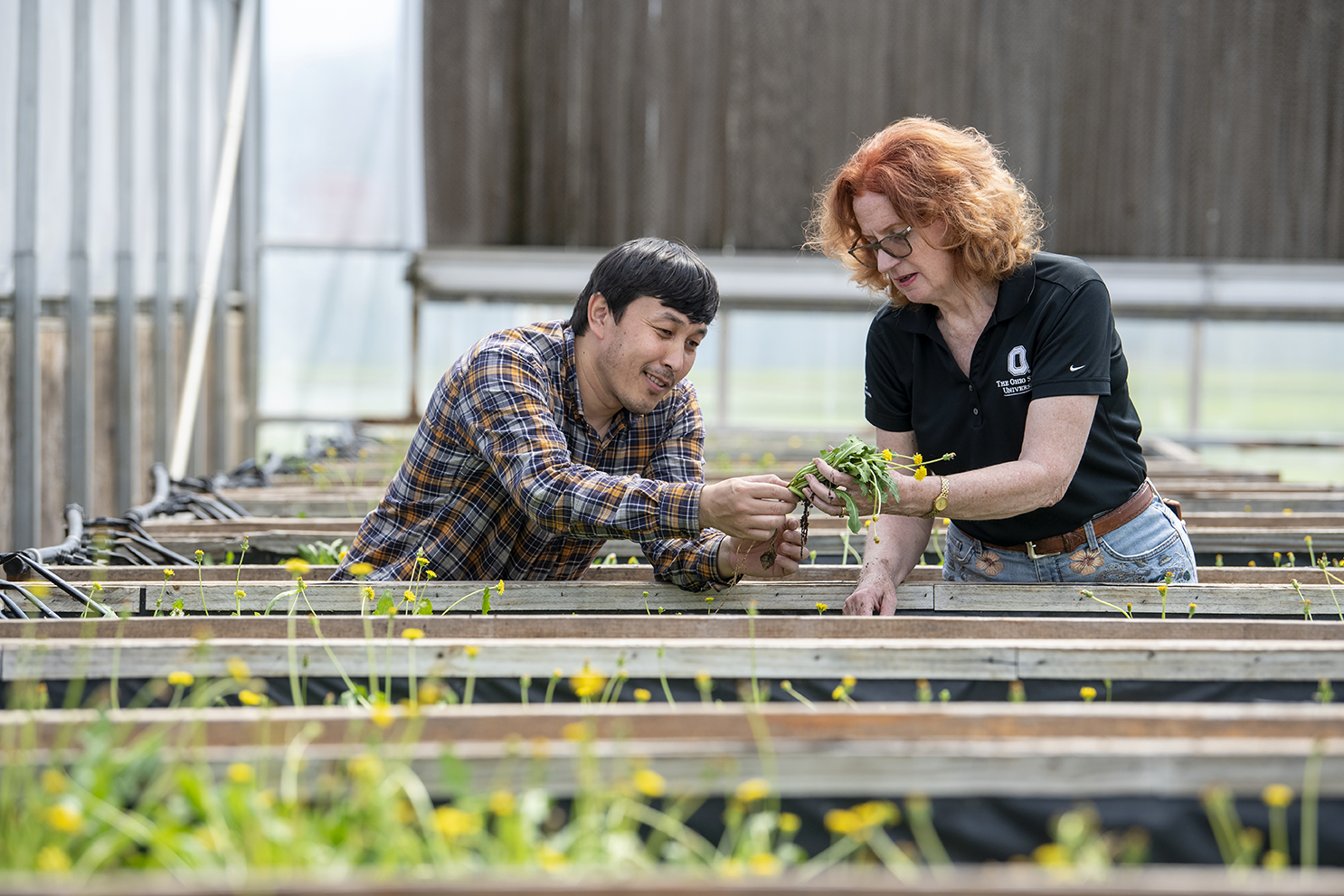 Statewide outreach and impact
See how Ohio State's presence in each of Ohio's 88 counties is working to move the state forward.
Bringing medical care to those in need
Dr. Electra Paskett envisions a world where no one, especially women and underserved populations, dies from preventable cancers due to a lack of information or access to care.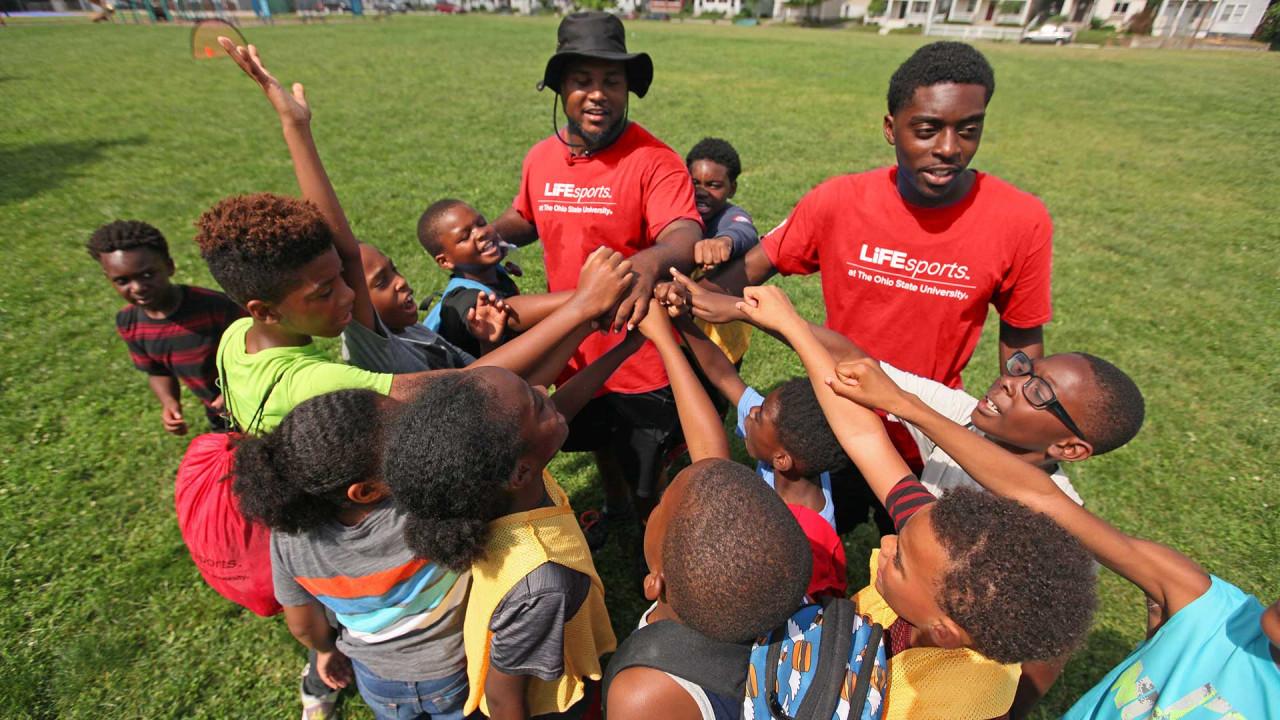 Preparing youth for a purposeful life
The LiFEsports program is a national model for using sports to help prepare children for life and leadership — with a focus on the most vulnerable communities.
We drive breakthroughs in medicine and health care.
Ohio State combines a top-ranked academic medical center, one of the largest cancer hospitals in the United States and seven health sciences colleges. We provide personalized, comprehensive care while training tomorrow's health care providers.
We are bold — in spirit and in purpose.
Buckeyes are known for our passion. Students, faculty, staff and alumni are caring, actively engaged leaders.
Learn more about the impact Buckeyes are making